In this section you will see the production of the next template available for premium users.We update our templates regularly. Create Premium Account
Bundle: My event
This Template was designed as an universal template with original structured editorial layout with Adobe InDesign.This bundle includes:Flyer, Poster and Banner (Roll Up).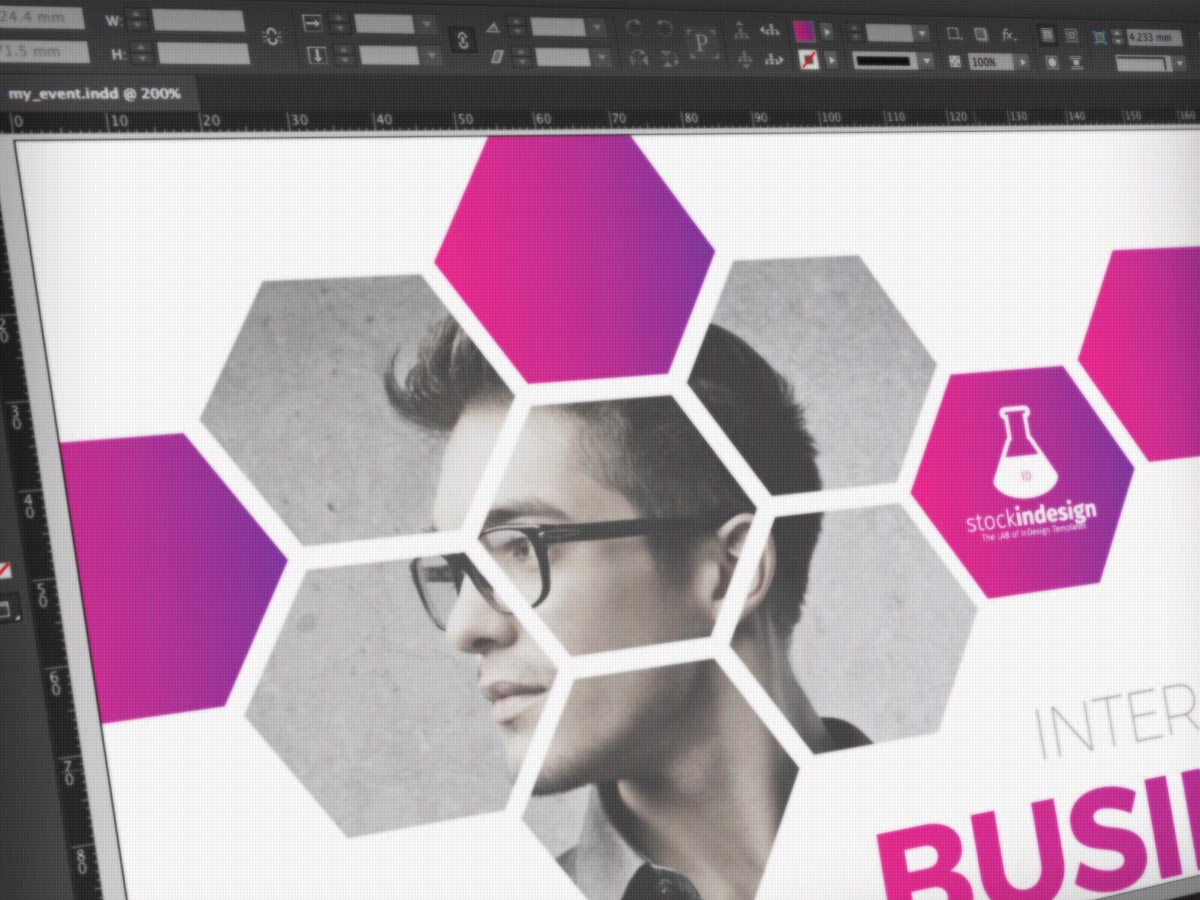 We are use Free and Premium Resources for Designers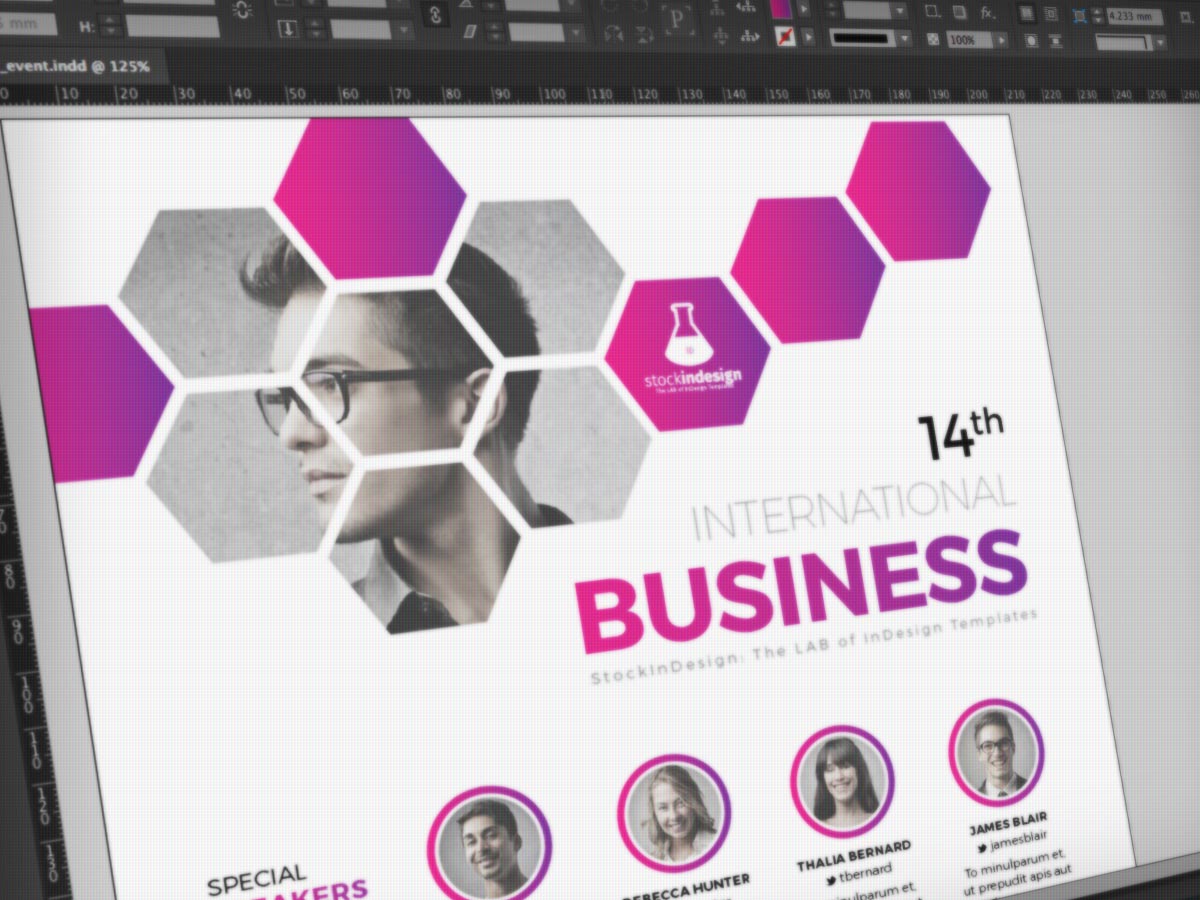 ---
You can select up to 3 categories of templates.
You can resend the request every 15 days.
---