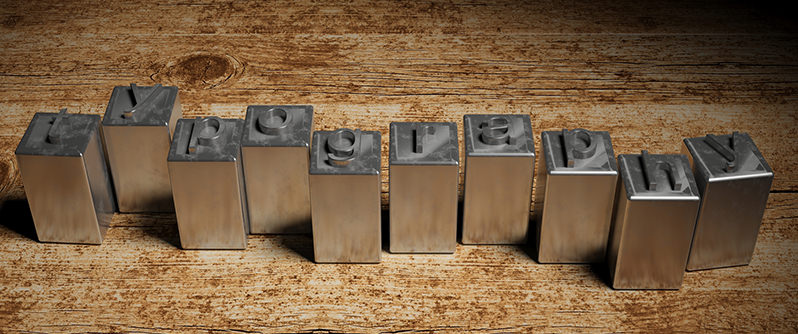 The «Body Text» fonts in Adobe InDesign are beautiful since they embody both the essence and core of the book. This selection of sources shows high-quality, precision and balance.
Choosing a typeface is one of the most common decisions among designers given the extraordinary amount of sources available. Nonetheless, professionals must emphasize high-quality over any other feature.
Here I invite to you to visit my Premium Selection which is accompanied with a Mini Guide. Enjoy and tell me which is your favorite.
---
1. Garamond Premiere Pro
---
2. Adobe Garamond Pro
---
3. Garamond
---
4. Helvetica Neue LT Std
---
5. Frutiger Lt Std
---
6. Hypatia Sans Pro
---
7. Adobe Jenson Pro
---
8. Myriad Pro
---
9. Adobe Caslon Pro
---
10. Avenir
[wpdm_package id="11336″ template="link-template-button"]