Welcome to StockInDesign: The LAB of InDesign Templates!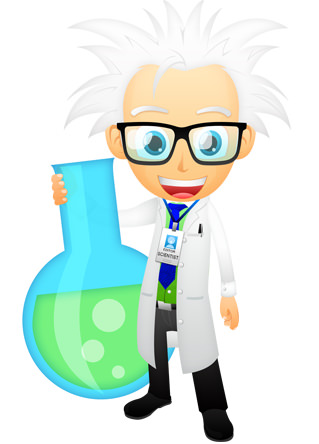 This is a specialized LAB in creating templates for Designers & InDesign Lovers.
You can download our templates and edit them easily with Adobe InDesign. Our goal is to share the latest Templates, tips, tutorials and much more about Adobe InDesign.
We have only one secret for create our InDesign Templates: Passion.
StockInDesign was founded in 2010 by Erick Ragas as a personal project and currently is one of the most important platforms for Adobe InDesign Community.
If you have any idea, comment, suggestion or a simple "Hello" You can send a message on: Facebook or Twitter
---
Who's behind this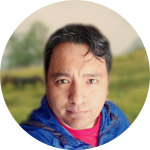 Erick Ragas is the CEO & Founder of StockInDesign since 2010. He's also a Digital Marketer and Web Designer with skills in Adobe InDesign and E-books. If you'd like to send a message to him, You can go to Contact or follow him on: Twitter and Instagram.
I worked for private companies and government institutions. Currently I'm working as a consultant for digital projects for institutions.
---
Follow me on Instagram
We have a Instagram user: @adobeindesign . Our company has no relationship or commercial relationship with Adobe Inc. To use our templates you need to download Adobe InDesign.