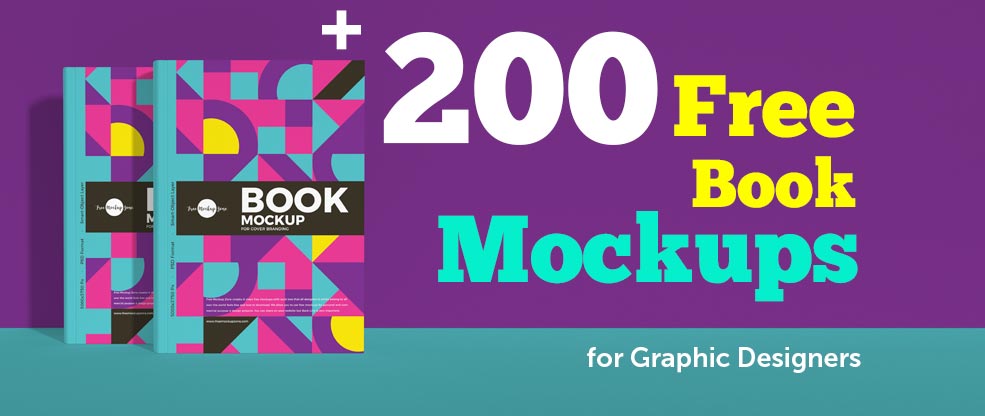 In this post we list over 200 free book mockups for Photoshop from the web. You can easily use these mockups to present your book design projects. Graphic Designers who work with books have a lot of fantastic resources to choose from. One of them is free mockups for books. The following mockups are great for giving your books a professional presentation. They are also excellent for showing your client what their book will look like before you even start working on it. The list contains over 200 free book mockups for designers.

I love book covers. I love the way they look on the shelf, and I love the way they look on my Kindle or iPad. I love their versatility — they can be marketed as eBooks, or as print books, or as audiobooks.
But I don't love creating my own book covers. It's time-consuming, and I'm not always sure I have the design eye to produce something good.
So I've collected a list of the best free book mockups for Photoshop — and I sorted them into handy categories to make it easier for you to find what you need.
---
---
Free book mockups PSD
Looking for some book cover ideas?
You've come to the right place. In this post, I've compiled a list of some of the amazing book mockups for Photoshop that I've found around the web. These mockups are perfect for designers, authors, bloggers — anyone who needs a book cover.