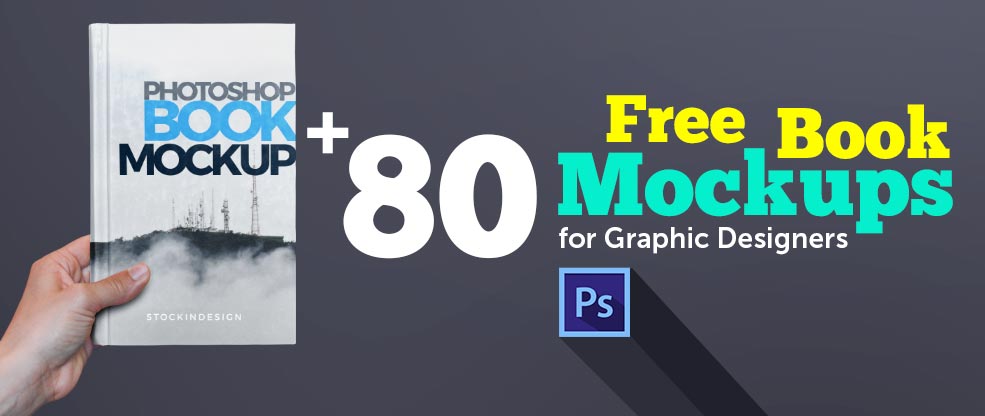 The collection is a truly fantastic resource, offering thousands of PSD Mockups for download at no cost for Graphic Designers. Now, anyone can create a professional looking realistic presentation with free PSD Mockups within a couple of minutes. Of those thousands of themes, many will not be up to the standard you require in Adobe Photoshop. So, just to bring you the best of the free resources we have started this Book Mockups Collection.
Free Book Mockups
This list of free PSD Book Mockups theme will be updated quite frequently, and we will be adding new free themes as in when we find a theme which is premium quality in design and promises a great performance. We invite you to read: 80+ Best Free Book Mockups for Graphic Designers
Of course, this list is completely subjective. If you've come across a Free Book Mockups that hasn't been included, do let us know in our contact form.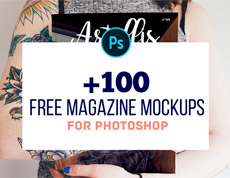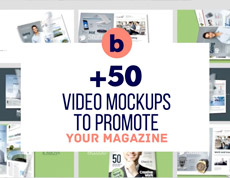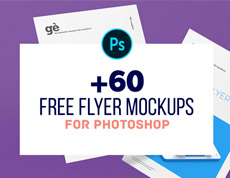 ---
---
---
---
---
---
---
---
---
---
---
---
---
---
---
---
---
---
---
---
---
---
---
---
---
---
---
---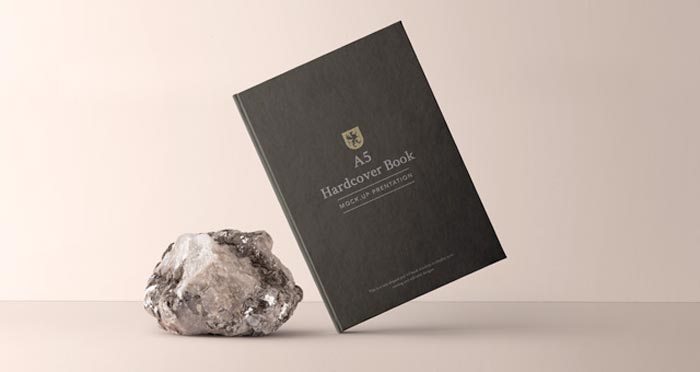 ---
---
---
---
---
---
---
---
---
---
---
---
---
---
---
---
---
---
---
---
---
---
---
---
---
---
---
---
---
---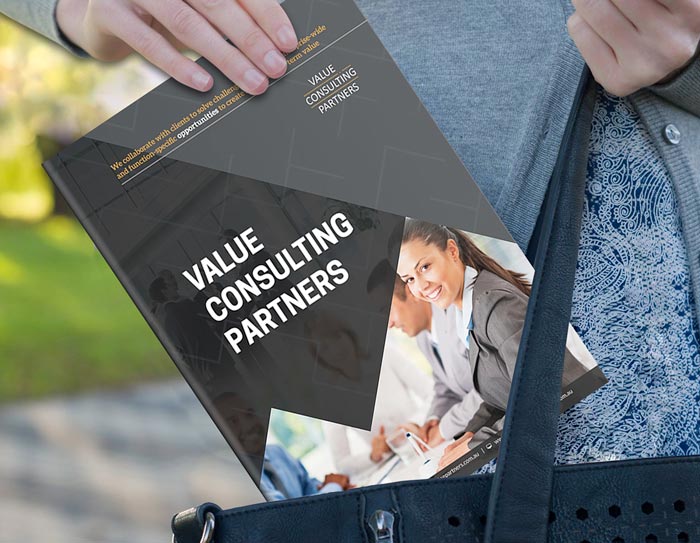 ---
---
---
---
---
---
---
---
---
---
---
---
---
---
---
---
---
---
---
Bonus Track
---