I can't download Premium Templates with my Subscription
If you have purchased an individual item you must enter to Login Page with your username and password.
If you have lost your user/password, you can recover on the following website.
You must enter to Purchase History and go to the View Details and Downloads and press click.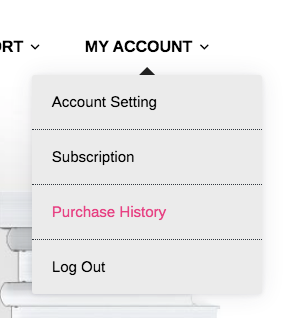 And Click on: View Details and Downloads

In the Next Page You can see your Download: