Reflowable EPUB
About the Reflowable EPUB
Requirements
In order to edit and export ebooks you must have the Adobe InDesign CC since 2018.
The design made in Adobe InDesign may be exported in format:
PDF • PDF is now an open standard for e-documents.
EPUB (Reflowable) • It is flexible and easily adapts to different mobile devices or e-readers.
MOBI • Format for Kindle, obtained by turning it into the Kindle Previewer.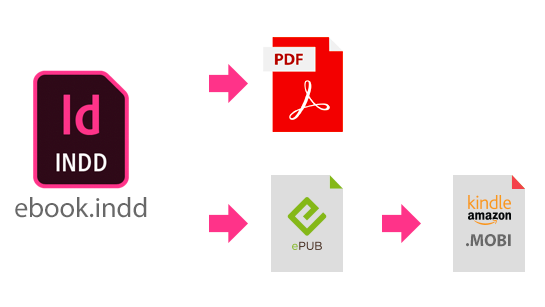 ---
Where can I read the ebooks?
EPUB (Reflowable) format • e-Readers, tablets and cellphones.
MOBI format • Kindle by Amazon.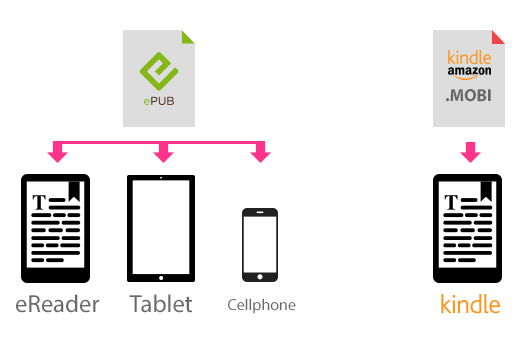 Essential tools for ebook design
Tutorials for EPUBS
1. General questions about EPUB Template in Adobe InDesign
---
2. Work with images
---
3. Semantic Markup in EPUB
---
4. Export your EPUB
---
5. Convert EPUB for Kindle
---
6. How to Use the Blank Template
---
7. Fonts for EPUBS