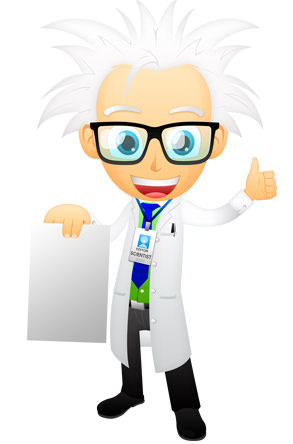 InDesign Templates
Under our license you can:
Free Account: Only for Personal License.
Premium Account: Commercial License.
Under our license you can't:
Host our templates.
Redistribute our templates.
If your have any question, you can send a message by email.
What are the differences between Free and Premium accounts?
Free account: You must credit the author with a link in exchange for using the Templates. You can use this templates for Personal Use. Premium account: You can use the Templates without crediting the author and you can use it as many times as you wish for personal and commercial purposes unlimited-use licensing conditions as a regular customer.
Should I put the credits in my designs?
Free account: YES. Premium account: NO.
If I have a Free Plan. Can I use the Templates for Commercial Use?
NO. You should only the Templates for Commercial Use only if you have a Premium Account.
Can I upgrade my plan after my registration?
Yes, you can upgrade your plan to another plan at anytime if you wish so.