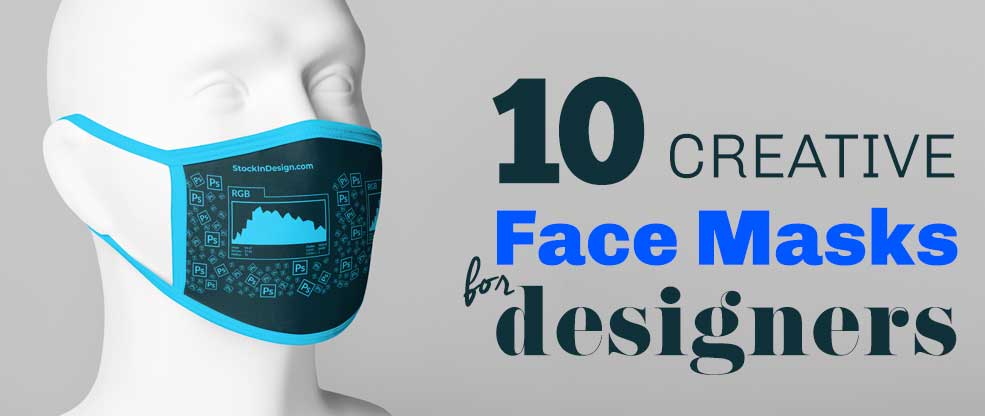 Who says designers can't have a stylish face mask to protect them from the coronavirus?
The coronavirus or covid-19 pandemic has changed our lifestyle, but this does not mean that we do not adapt in style. And designers already have plenty of options to do this – these face masks will help you style a must-have garment in style.
In an advertising agency, each specialist could have their facial mask according to their abilities and it would be an article of clothing that identifies and connects them with their work and passion.
---
InDesign
For Editorial Designers and Ebook Developers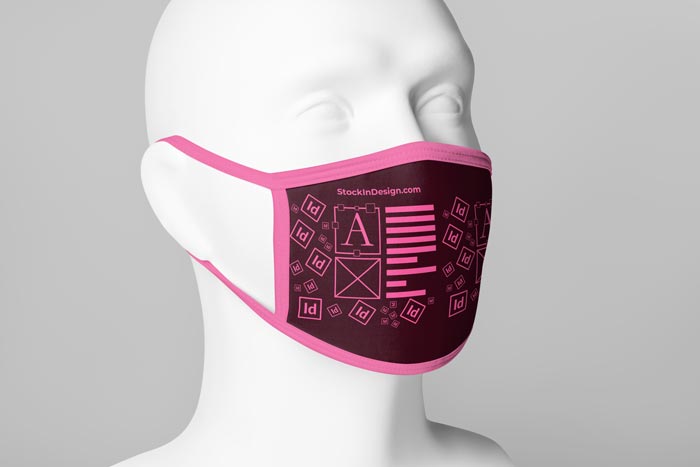 Photoshop
For photographers, digital illustrators, designers, retouchers …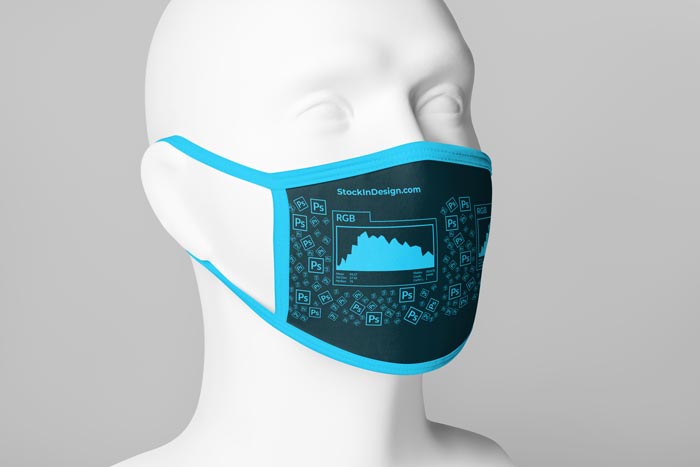 Illustrator
For designers, digital illustrators …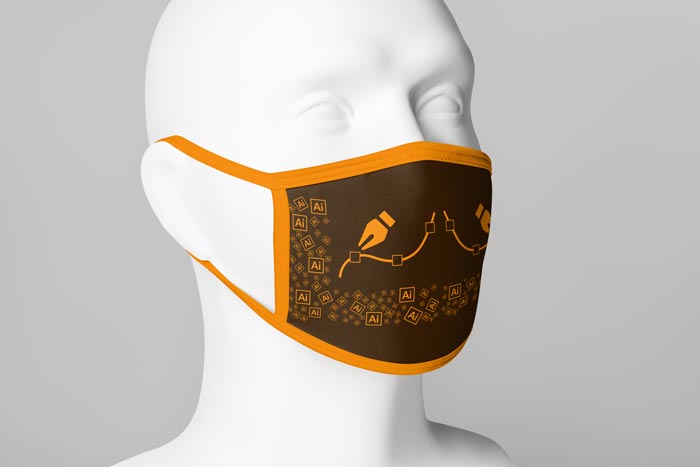 Premiere
For editors …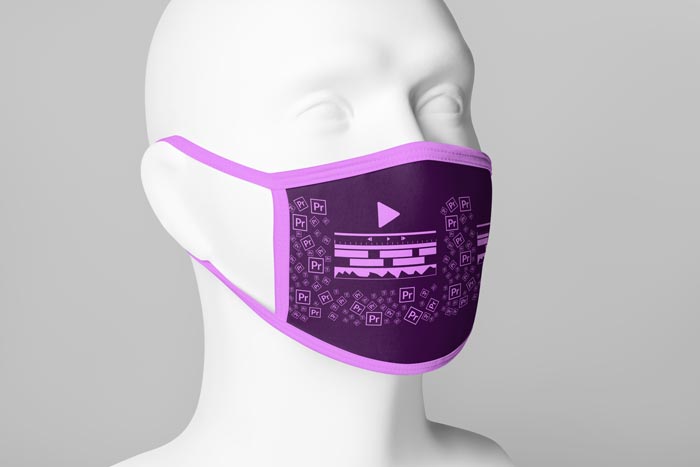 Xd
For web designers …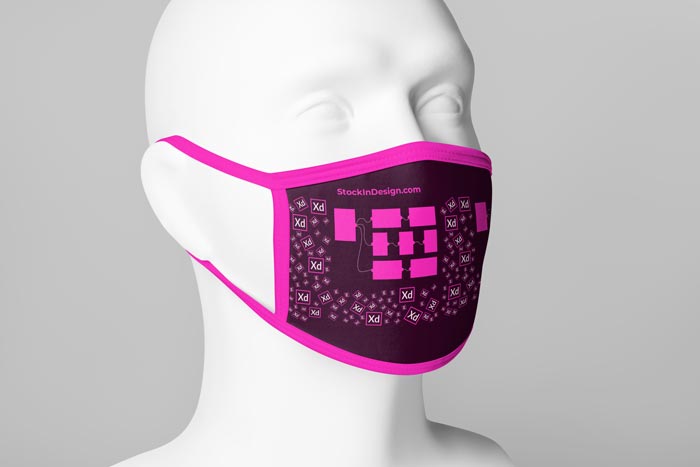 Aldus Page Maker
For senior designers…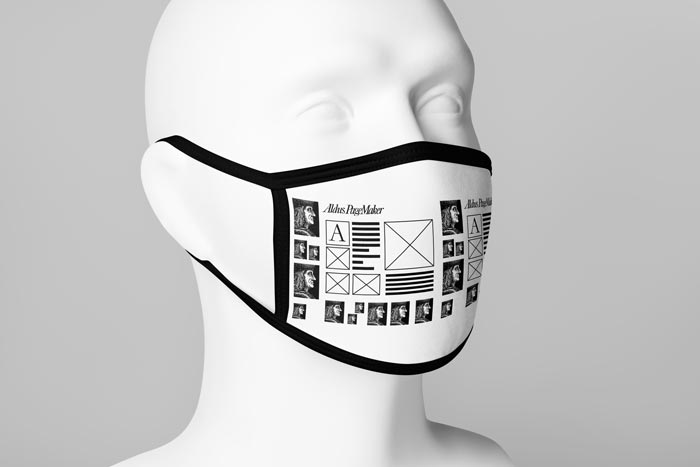 Mask N. 7
https://www.instagram.com/lwinate/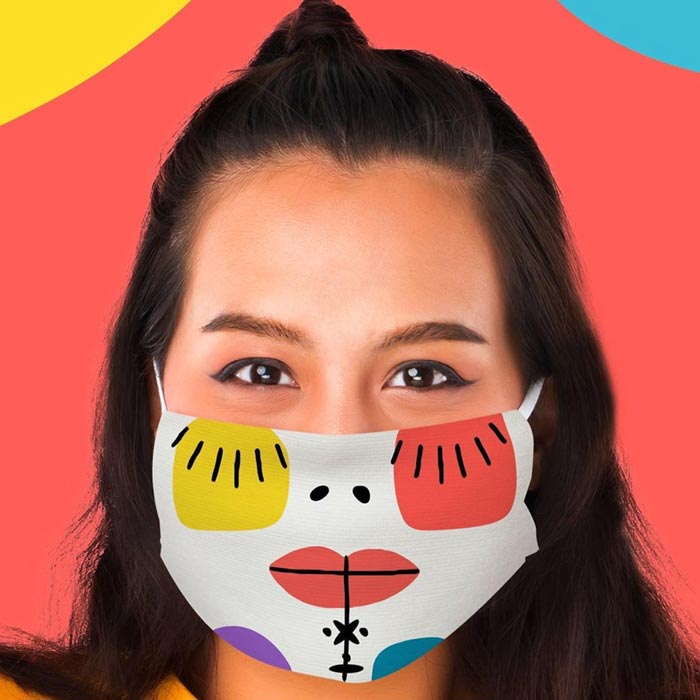 Mask N. 8
https://www.instagram.com/masktrendz/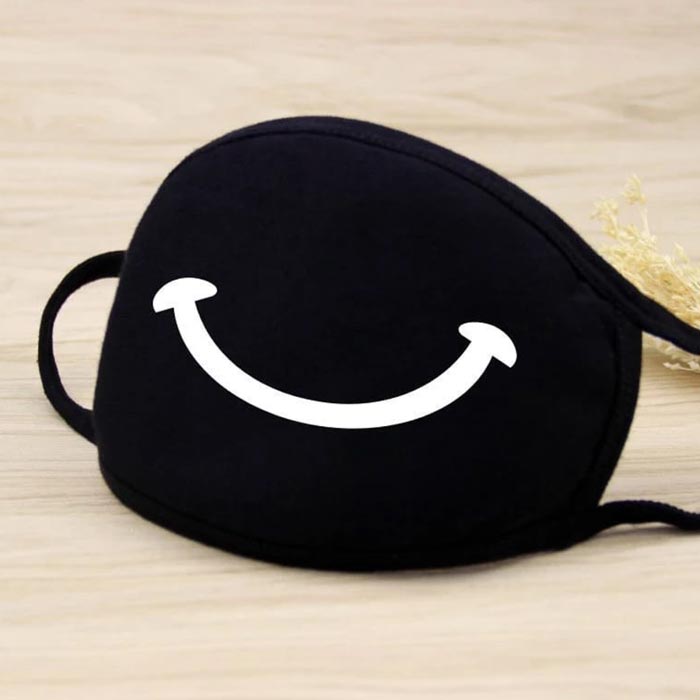 Mask N. 9
https://www.instagram.com/mr_7rwin/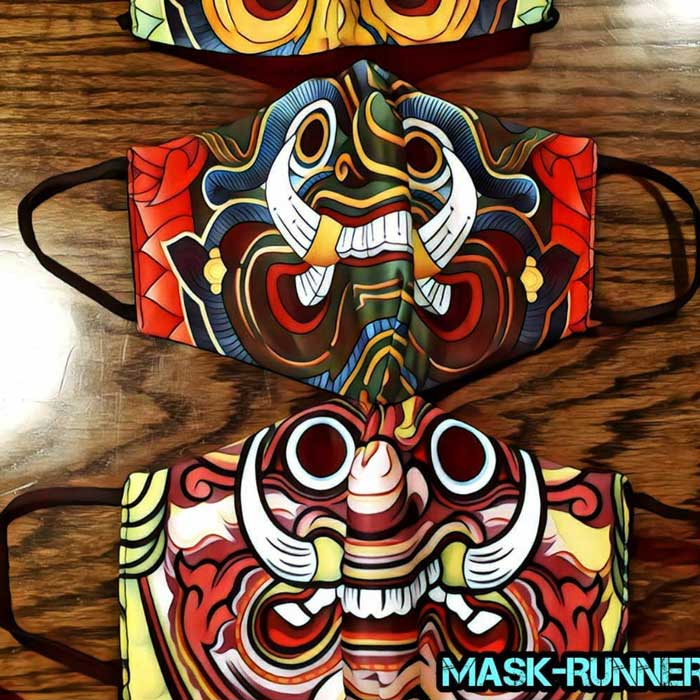 Mask N. 10
https://www.instagram.com/blessed__atelie/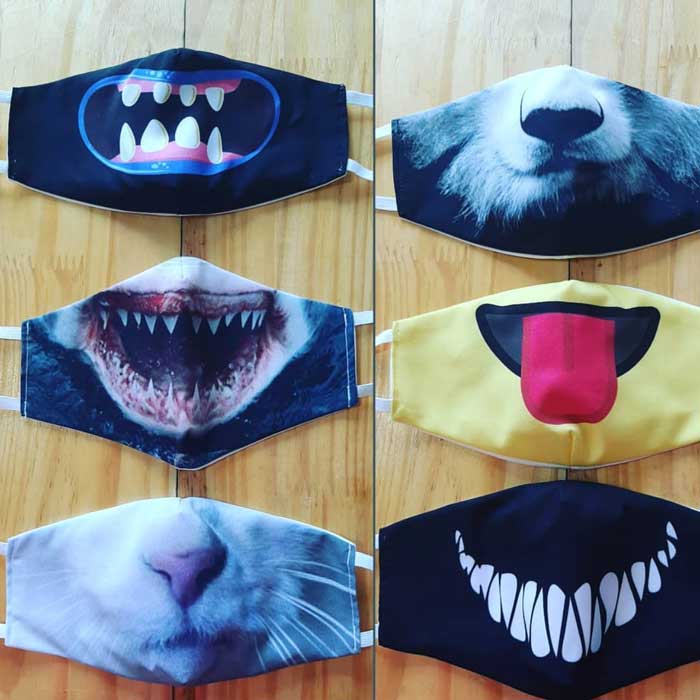 ---
Disclaimer. The face mask of InDesign, Illustrator, Photoshop, XD, Premiere and Aldus Page Maker are not for sale and were only made as a tribute to designers working during the pandemic.