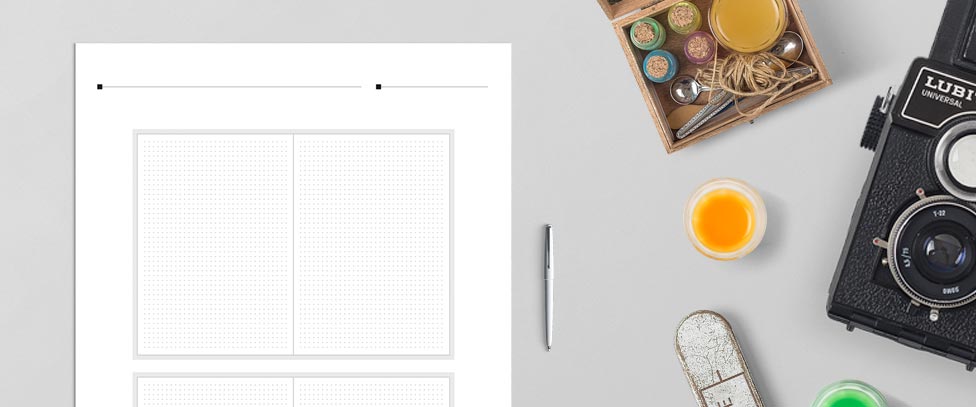 Books, Magazine or Brochures is not always completely digital: sometimes you may need pencil, paper and some good sketch sheet templates to speed up your creative process. In this post you can Download the best grid for Editorial Designers.
---
What Is Paper Prototyping?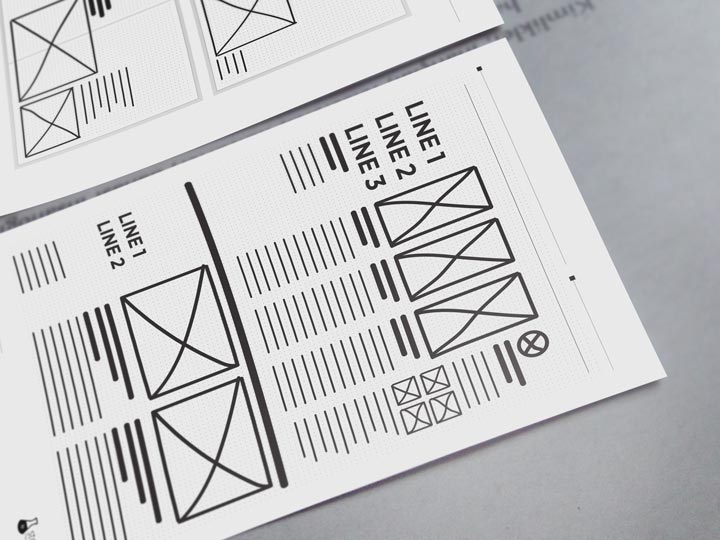 The Paper prototyping is sketching screenshots on paper as substitutes for digital representations. The most basic paper prototypes are sketches of each page in editorial design. In a demonstration or usability test, the sketches are switched according to user actions for prints or digital.
Paper prototypes in Editorial Design are ideal for:
Brainstorming meetings and sessions with the client
Light usability testing early on
---
FREE Paper Prototyping for Editorial Design
We invite you to download our Paper Prototyping for free. You can draw your first concepts before designing them in Adobe InDesign or Adobe Illustrator.