How to change the image in Background Color?
Remember that you can change the background color and then change the photos.
---
1. Open the InDesign Template
2. Select the Dummy Image and replace it with your Image. Use your image in Grey Scale.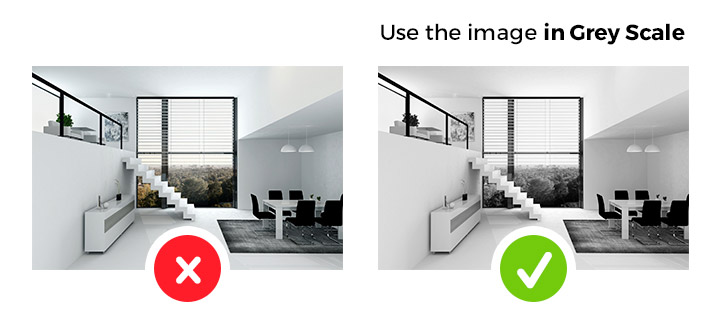 3. Go to Effects Panel (Window > Effects) and you can adjust the Opacity to 50%.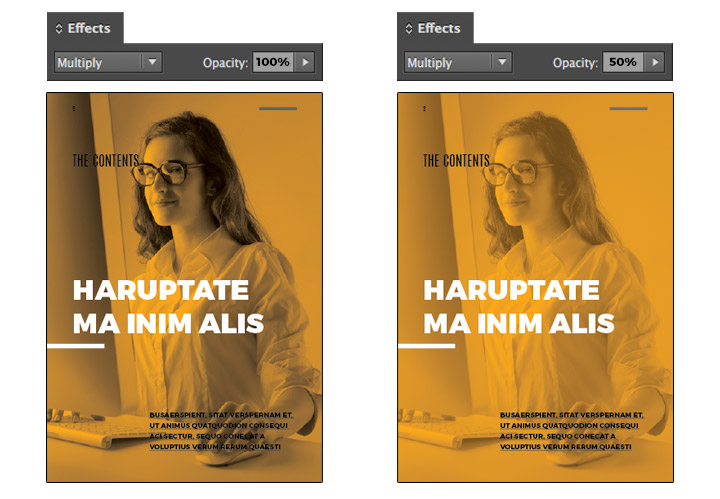 ---
Video Tutorial