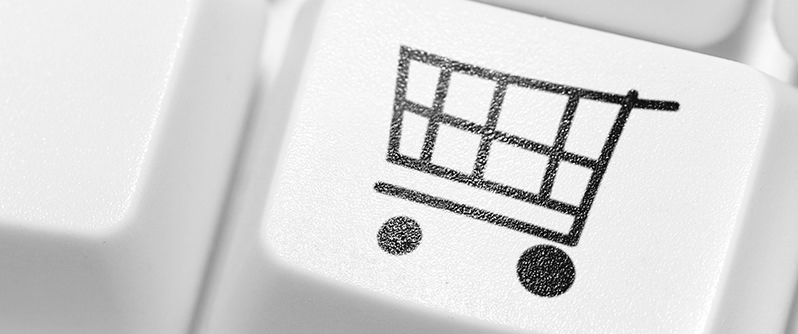 In this list you can choose the items required for the design you have planned. Enjoy it!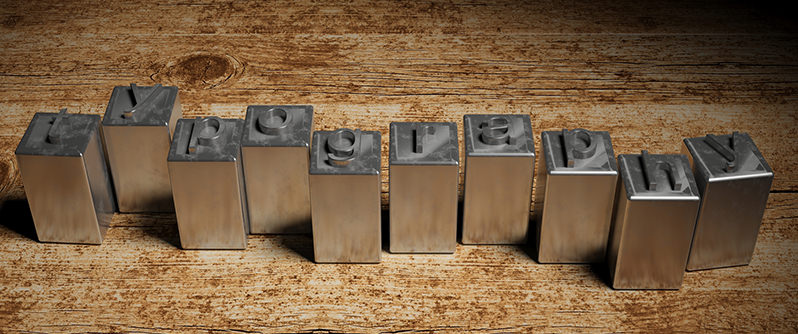 The «Body Text» fonts in Adobe InDesign are beautiful since they embody both the essence and core of the book. This selection of sources shows high-quality, precision and balance.
Choosing a typeface is one of the most common decisions among designers given the extraordinary amount of sources available. Nonetheless, professionals must emphasize high-quality over any other feature.
Here I invite to you to visit my Premium Selection which is accompanied with a Mini Guide. Enjoy and tell me which is your favorite.