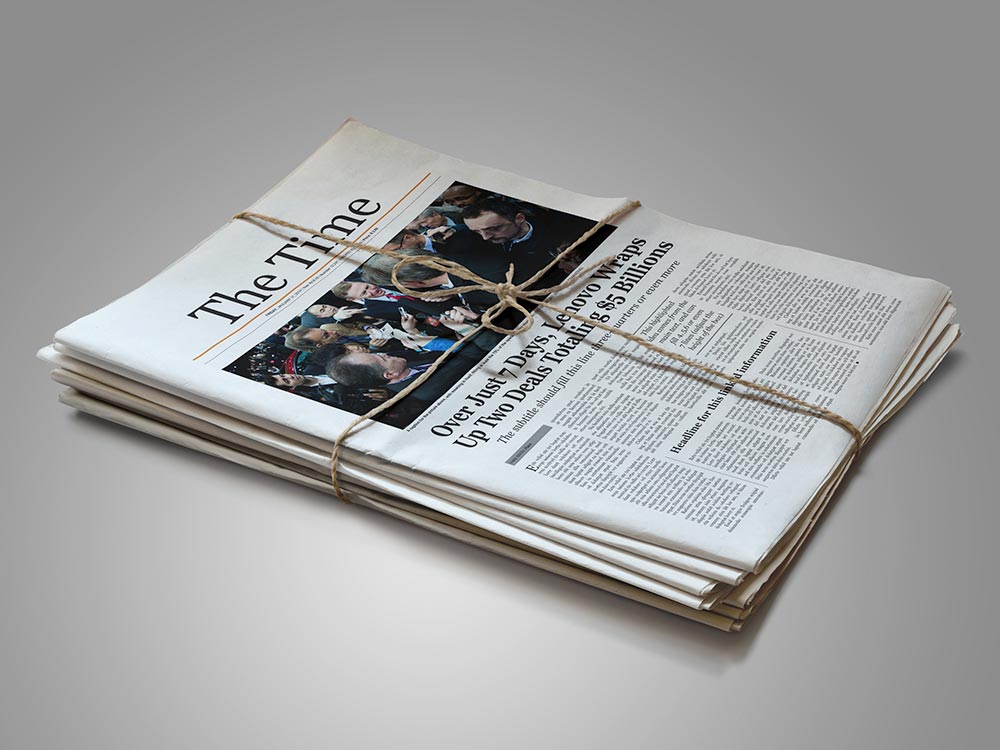 Old Style Newspaper Template
Download Old Style Newspaper Template and edit in a simple way. This Newspaper Template will help you to design a modern and product for your clients. This InDesign Template offers to you a modern and easy way to edit your own design. Since the template has been designed in format, you will be able to send it directly to pre-production.
This Newspaper Template has been designed to ensure its layout is as multifunctional as possible. Quickly and easily customize the editable text areas.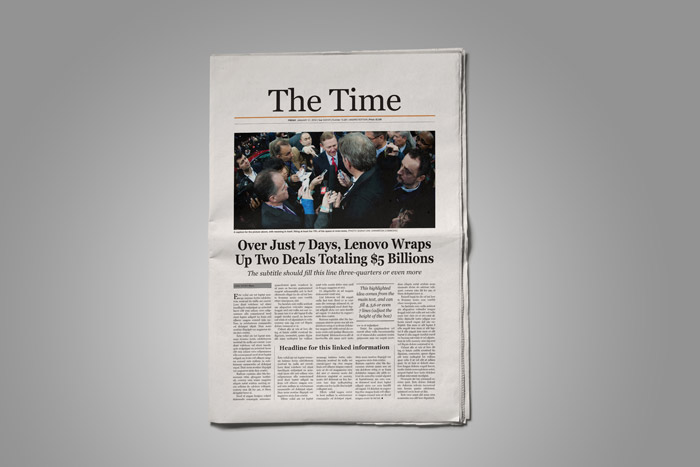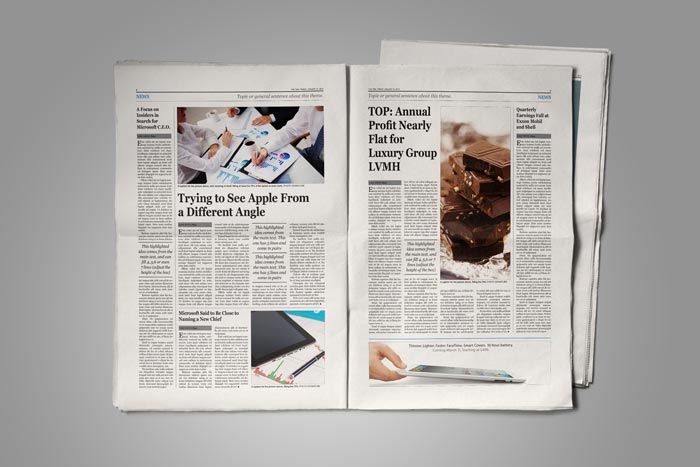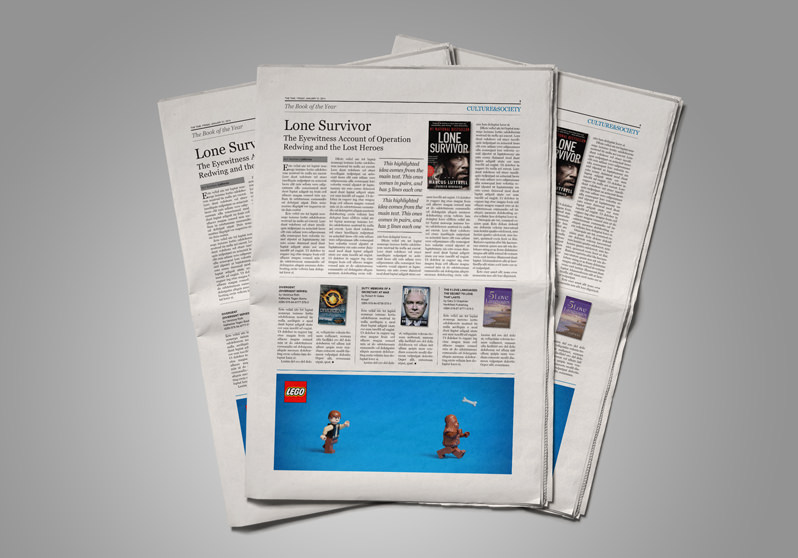 Fonts
Georgia
Myriad Pro
Wingdings
Arial
About the Author
Santi Folch. Editorial and Web Design. He has worked at: Time magazine, newspaper El Mundo. Currently working independently (freelance) both in the world of digital design and publishing. If you'd like to send a message to him, You can go to Maquetador Online or follow him on Twitter.