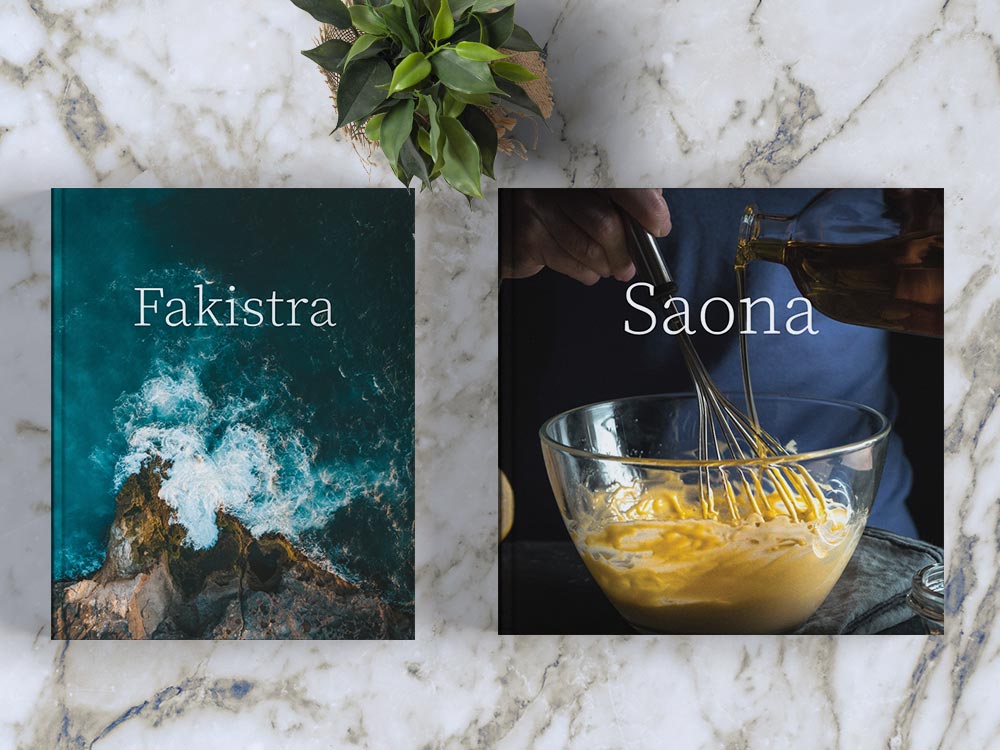 Coffee Table Book Template for Adobe InDesign
The Coffee Table Book Template for Adobe InDesign is a style of photography book, usually large in size and containing a variety of photographs on art paper pages that are laid out in a manner that resembles a traditional coffee table. It is an interesting way to showcase your work. In the digital age, the ability to create beautifully designed books from home has been made much more accessible. There are plenty templates for Adobe InDesign that you can use to design your own coffee table book. You may be able to find one in a style reminiscent of the one you're aiming for with our exclusive templates.
Do you want to create your own coffee table book? But, you don't know where to start? The Adobe InDesign template is the perfect place to start. With this template, it will be easy for you to design your own coffee table book. Whether you are just getting started with Adobe InDesign or seasoned pro, this template has everything you need to create a beautiful coffee table book. From giving instructions on how to use the template, to adding photos and text, this blog will be sure to give you all the information that you need.
Cover Design
Only the cover design has been developed in Adobe Illustrator for better handling and customization of the design.The design of the Layout is developed in Adobe InDesign.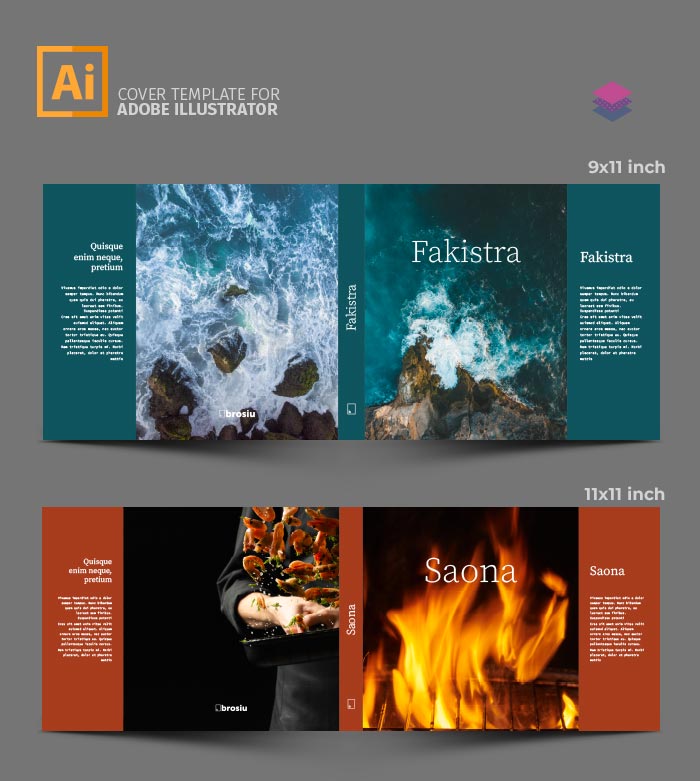 Book Layout Design
The InDesign Template has been designed to ensure its layout is as multifunctional as possible. Quickly and easily customize the editable text areas. You can download this template in the following sizes:
9 x 11 inches
11 x 11 inches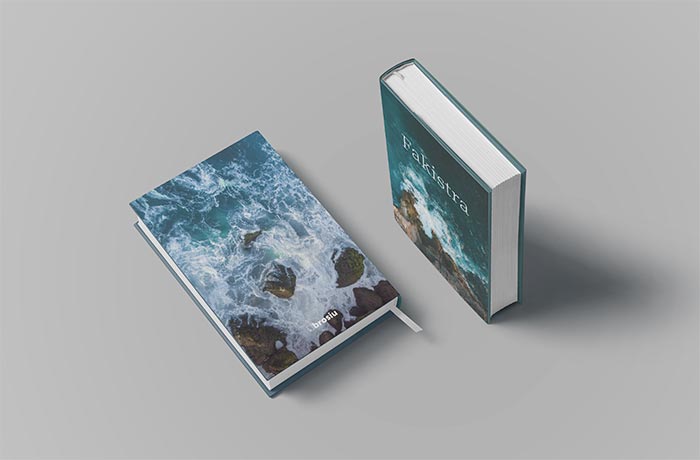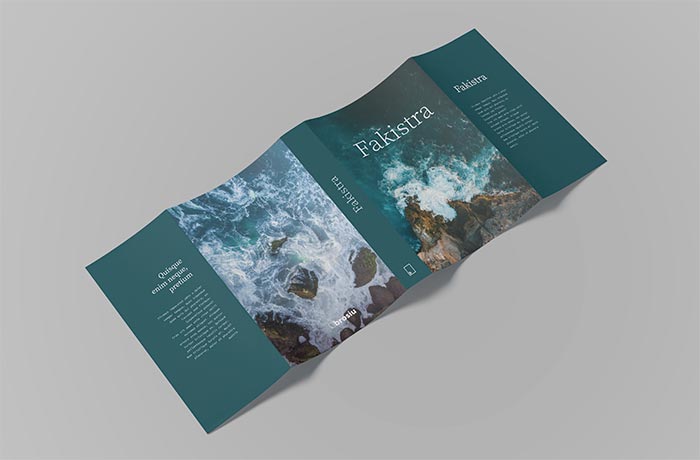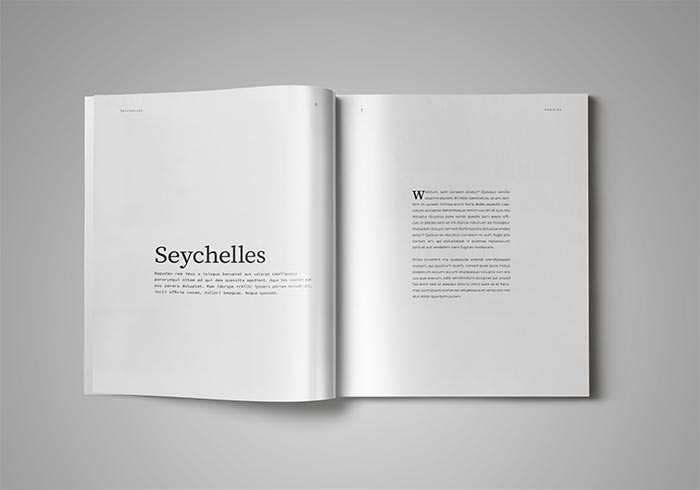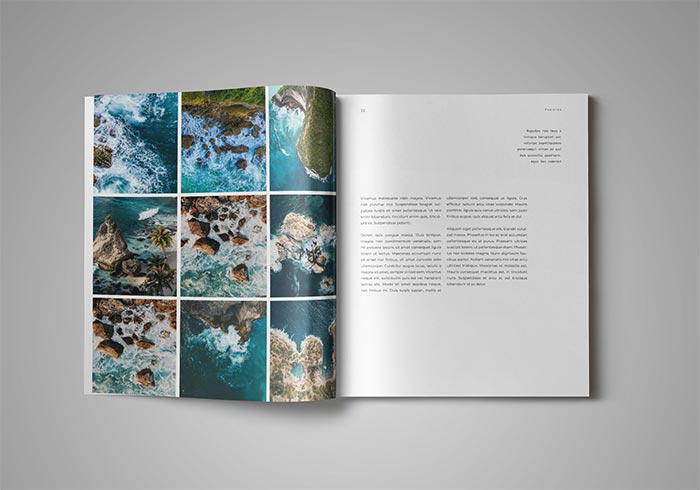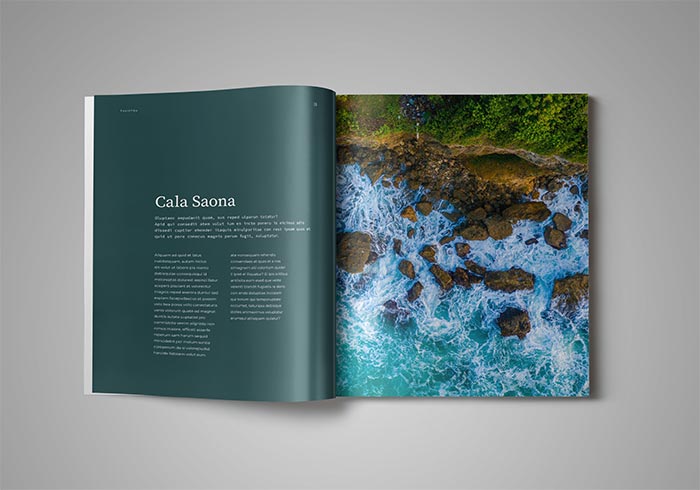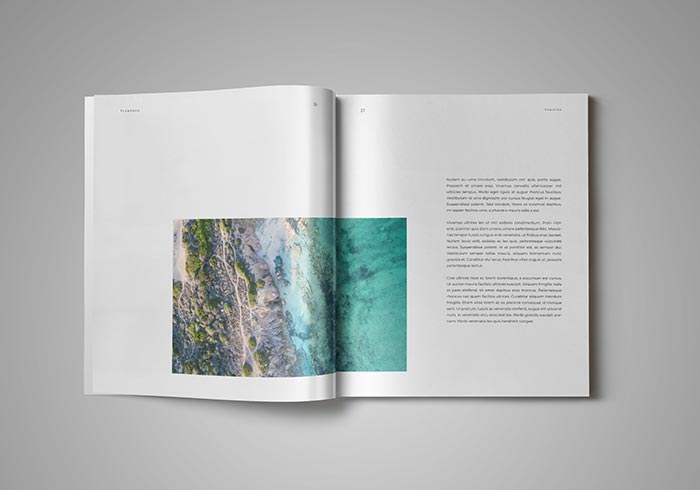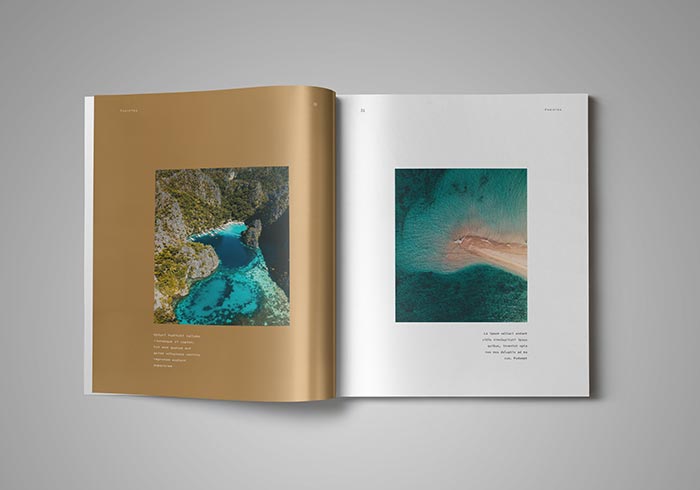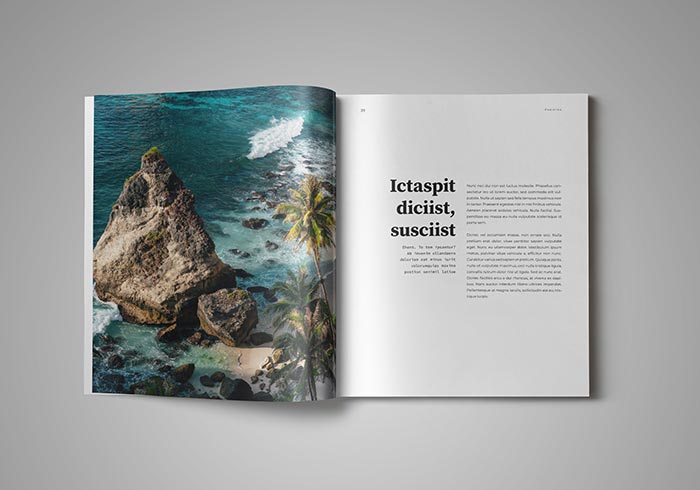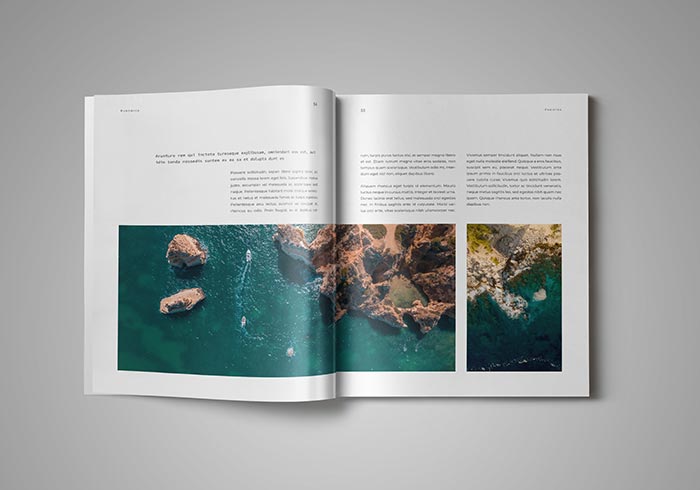 Change the Main Fonts
If you need to change the sources as required by your Brand Manual: you can do it quickly and easily.
Video