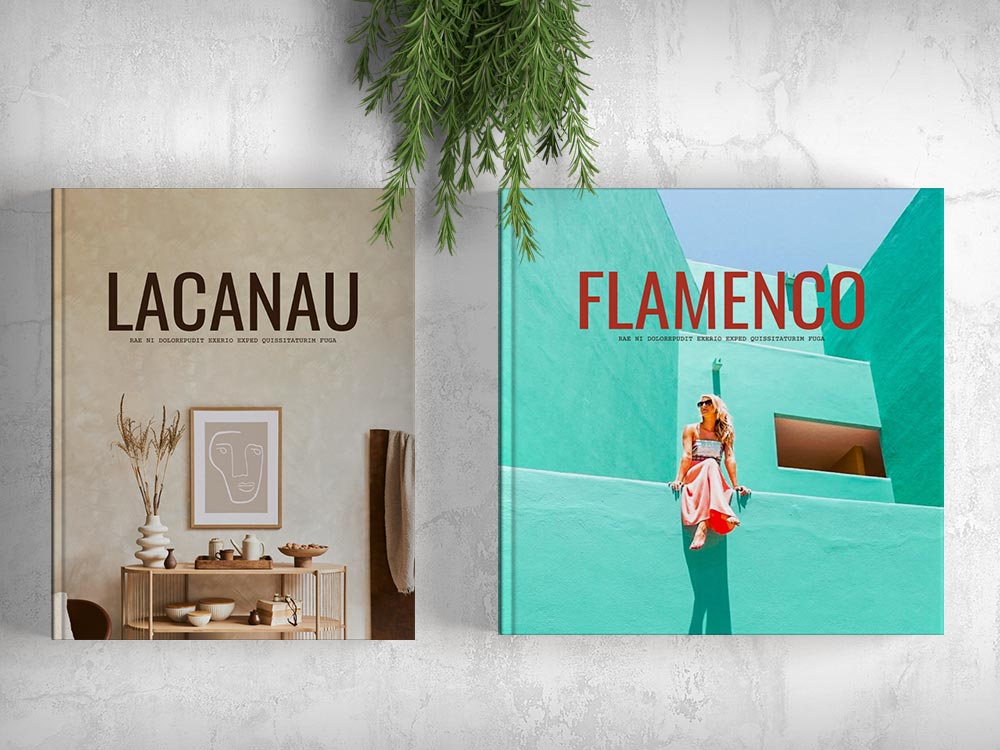 Coffee Table Book Template
The book industry is booming. We're seeing more and more independent or self-published authors releasing their work, which means that there are plenty of new books to choose from. But for those looking to create their own coffee table book, the process can be confusing. This Template will teach you how to make a coffee table book using Adobe InDesign. It will teach you what resources are needed, what tools you need to know about, and how to make it look like a professional design. If you want to create your own personal coffee table book for your family memories or photos, this Coffee Table Book Template has everything you need!
So you have this awesome idea for a coffee table book, but can't figure out what to do with all your designs? Whether you are creating an e-book or print-ready files to be shared with your publisher, there is a lot of information that needs to go into producing the perfect coffee table book. This template will guide you through the process. Fill in the details and it will create your design layout in Adobe InDesign. There's also helpful tips on how to get started publishing your own coffee table book. All you need is our indesign template!
Cover Design
Only the cover design has been developed in Adobe Illustrator for better handling and customization of the design.The design of the Layout is developed in Adobe InDesign.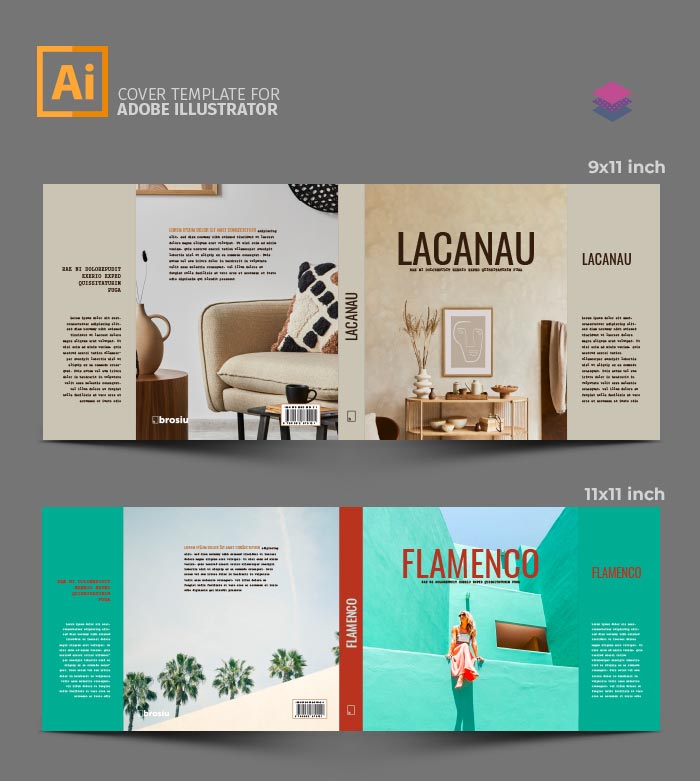 Book Layout Design
The InDesign Template has been designed to ensure its layout is as multifunctional as possible. Quickly and easily customize the editable text areas. You can download this template in the following sizes:
9 x 11 inches
11 x 11 inches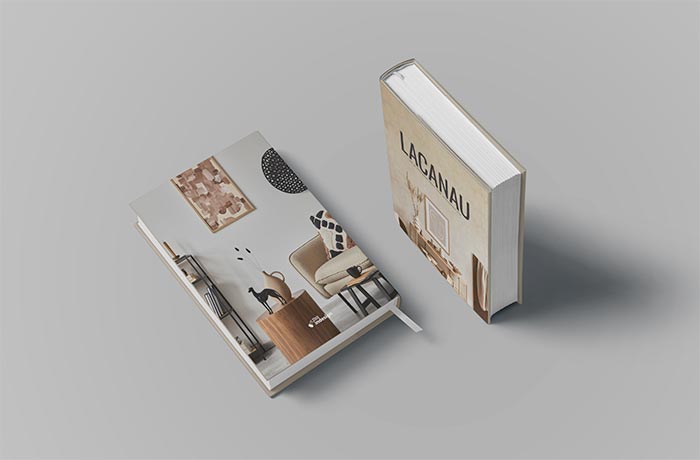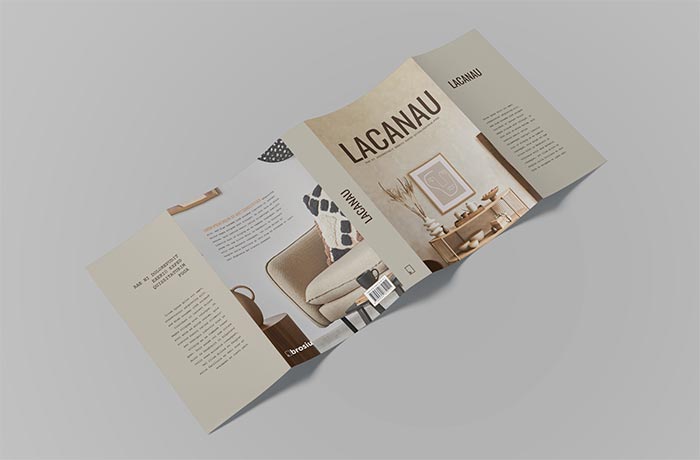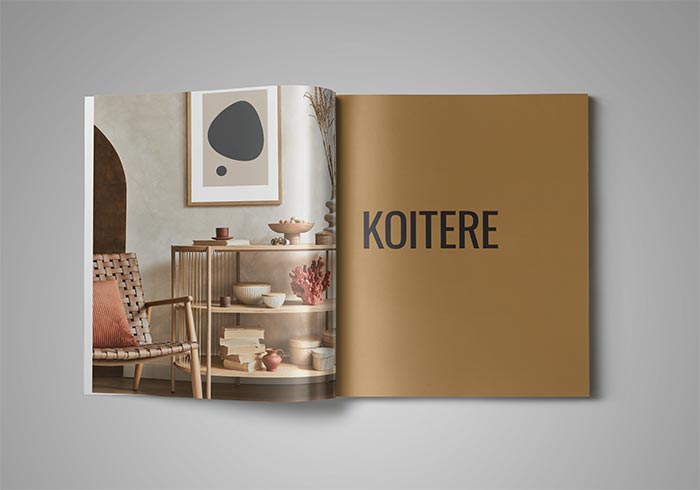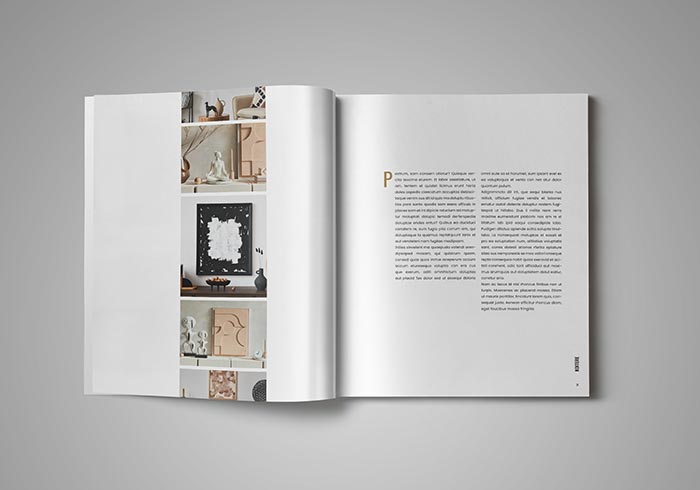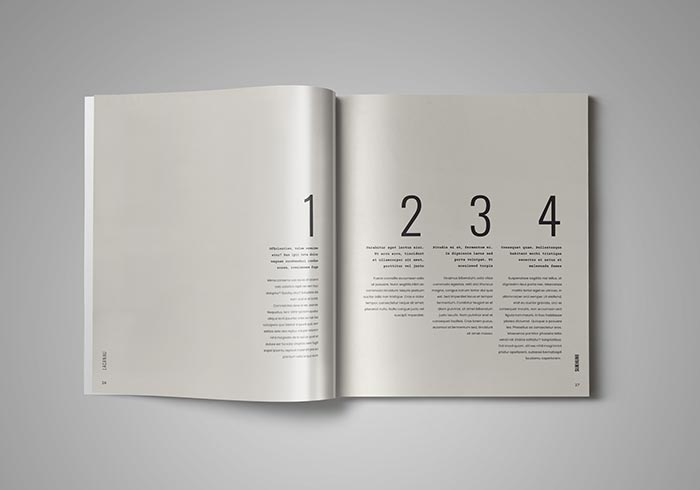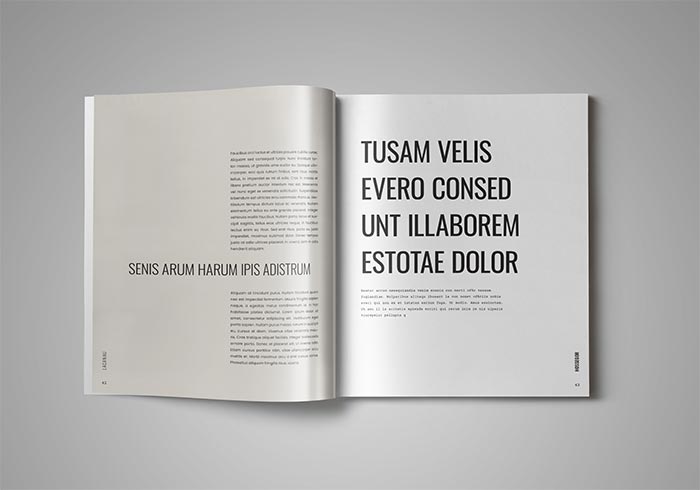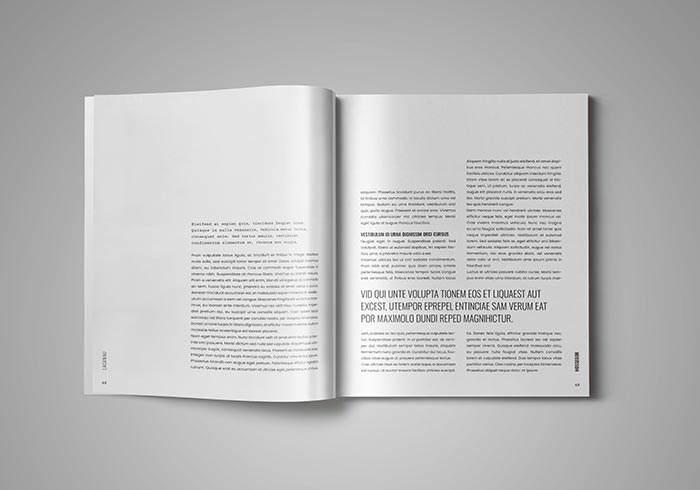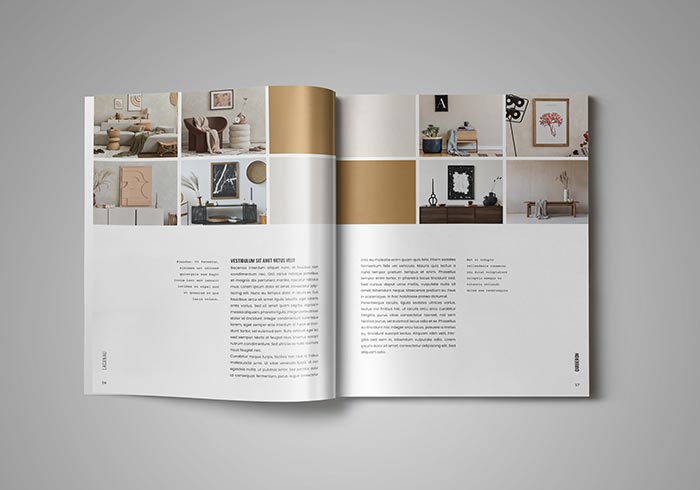 Change the Main Fonts
If you need to change the sources as required by your Brand Manual: you can do it quickly and easily.