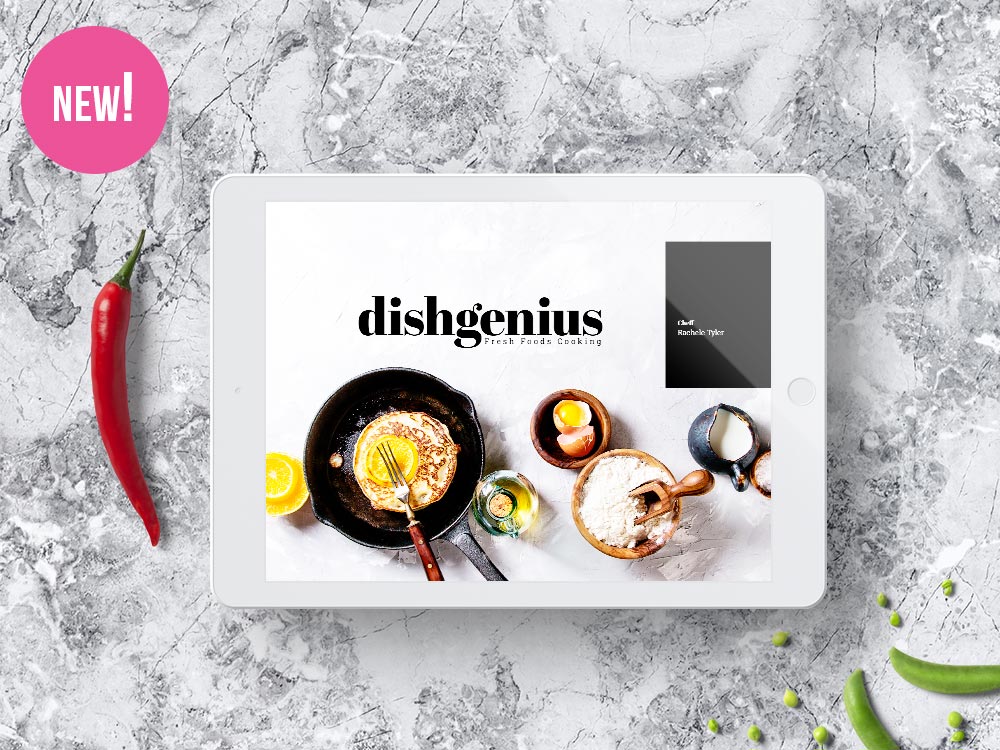 Digital Cookbook Template
Are you tired of sifting through endless recipe websites and cookbooks to find the perfect meal idea? Do you have a passion for cooking and want to showcase your own recipes in a professional and visually stunning way? Look no further than the Digital Cookbook Template for Adobe InDesign! This customizable template is the perfect solution for anyone looking to create their own digital cookbook or recipe collection.
With its sleek design and user-friendly interface, you can easily create a professional-grade cookbook that is both visually appealing and easy to navigate. Whether you're a professional chef or a home cook, this template will help you showcase your culinary creations and share your passion for cooking with the world. So why wait? Start creating your own digital cookbook today!
Layout Design in Adobe InDesign
If you're a food blogger, chef, or simply someone who loves cooking, you know how important it is to have a recipe book that not only looks great but is also easy to read and follow.
That's where the Recipe Book Template for Adobe InDesign comes in. This customizable template is designed to help you create a professional-looking recipe book in no time. With its user-friendly interface and pre-designed pages, all you need to do is add your own recipes, photos, and personal touches to make it truly your own. Whether you're creating a recipe book for your blog, your restaurant, or just for fun, this template will make the process simple and enjoyable. So why wait? Start cooking up a storm and let the Recipe Book Template for Adobe InDesign be your guide!
The InDesign Template has been designed to ensure its layout is as multifunctional as possible. Quickly and easily customize the editable text areas. You can download this template in the following sizes: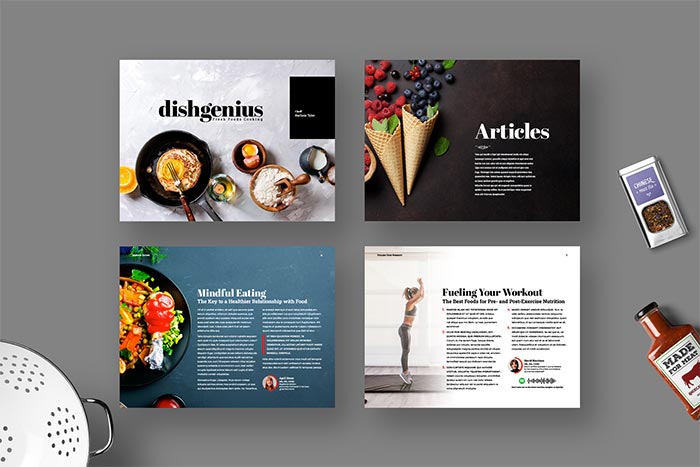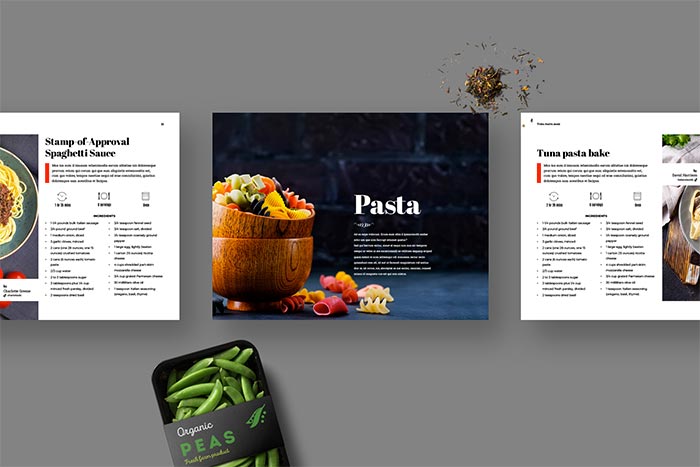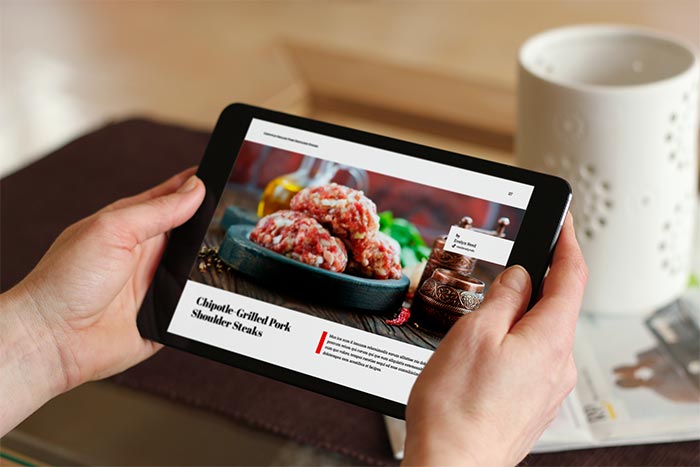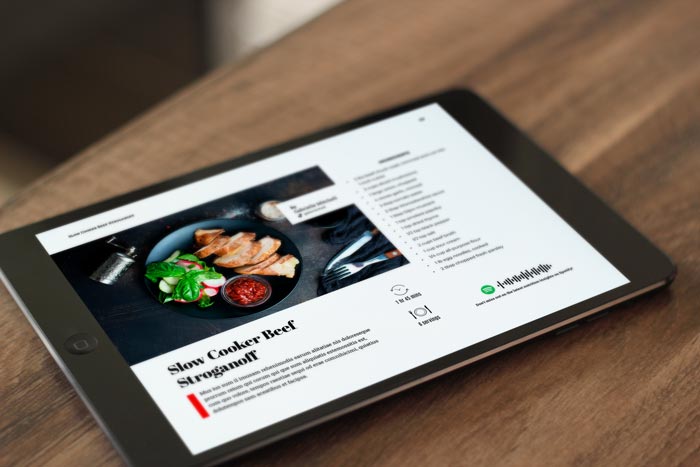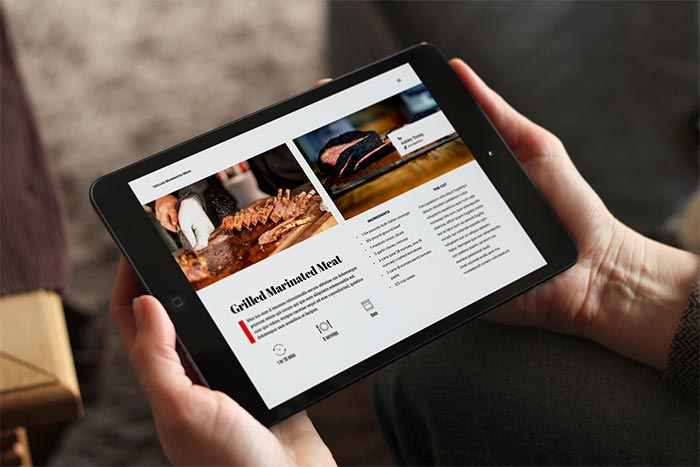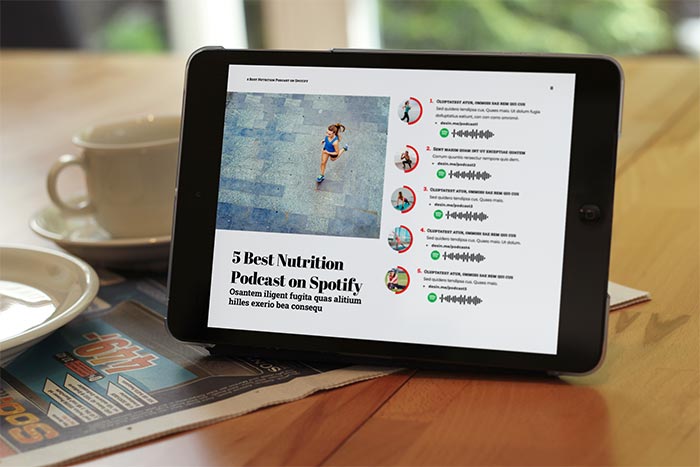 Change the Main Fonts
If you need to change the sources as required by your Brand Manual: you can do it quickly and easily.