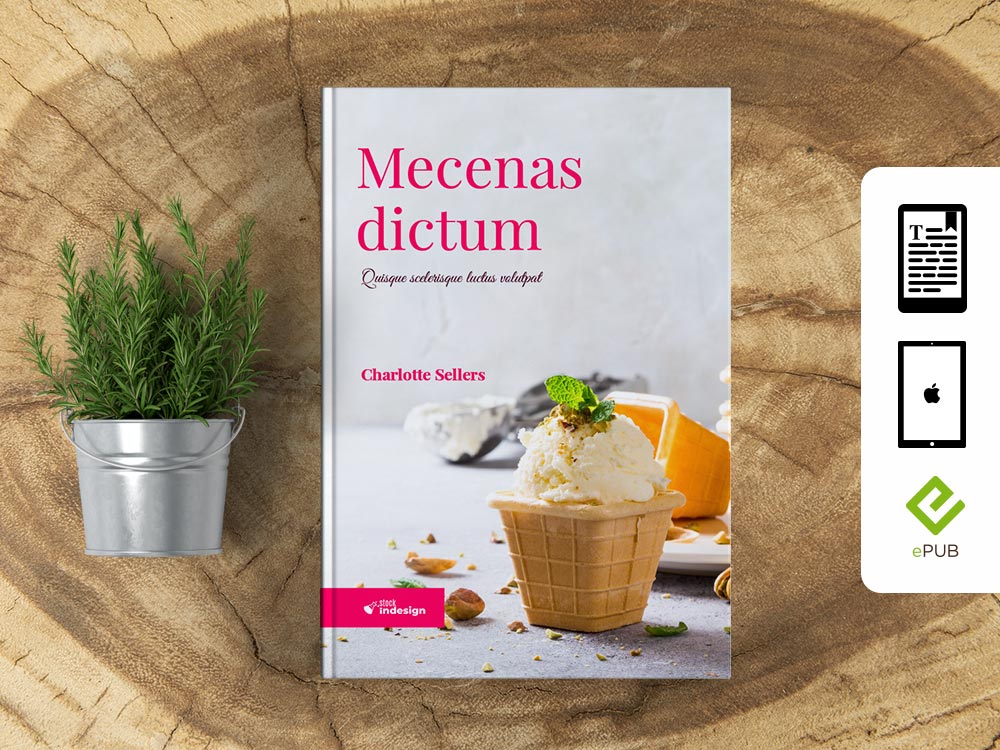 Ebook Template for InDesign
Ebooks have become a trend in the publishing market and this market has evolved allowing the reader a new offer of formats. Currently users can already buy and download a book from their e-readers regardless of distance and it is the designers' mission to provide these new book formats: Ebook Template for InDesign.
We present you our new category: Ebook Templates. In this category you will find templates that you can edit easily and that we accompany with tutorials so that you can complement the design of the ebooks.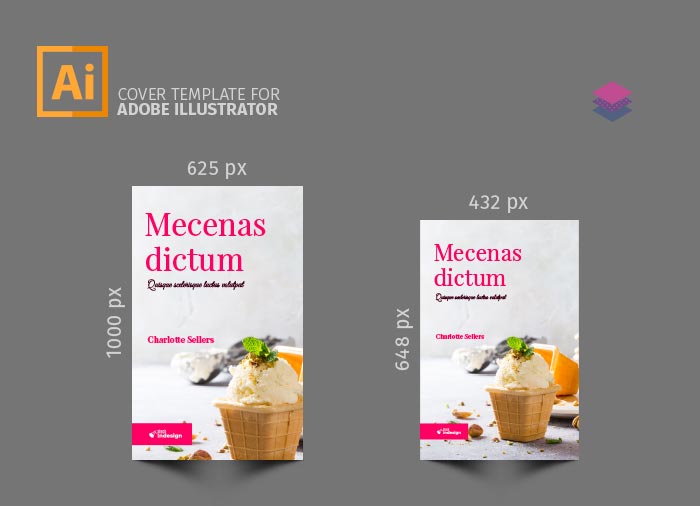 Download the Ebook Template for InDesign and edit in a simple way. This Ebook template will help you to design a modern and product for your clients. This template offers to you a modern and easy way to edit your own design. Since the template has been designed in format, you will be able to publish an ebook in the main virtual ebook stores and be downloaded by any reader on their e-reader. The size of the book is:
Cover in Adobe Illustrator
Layout Design in Adobe InDesign: 432px x 638px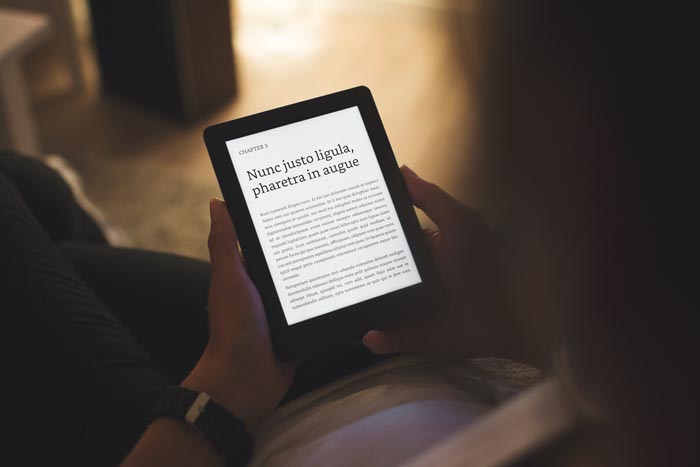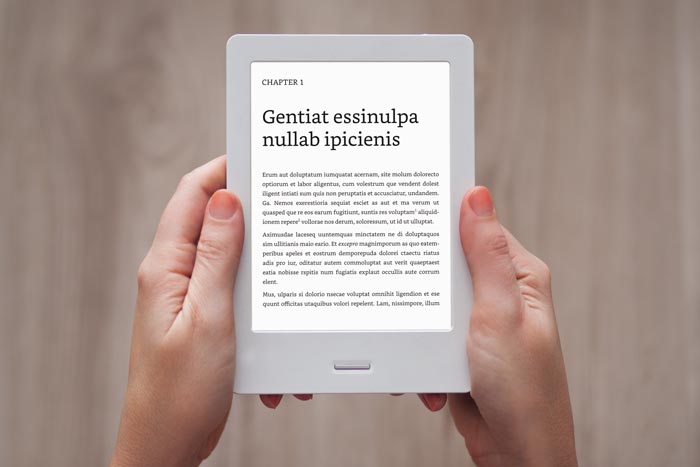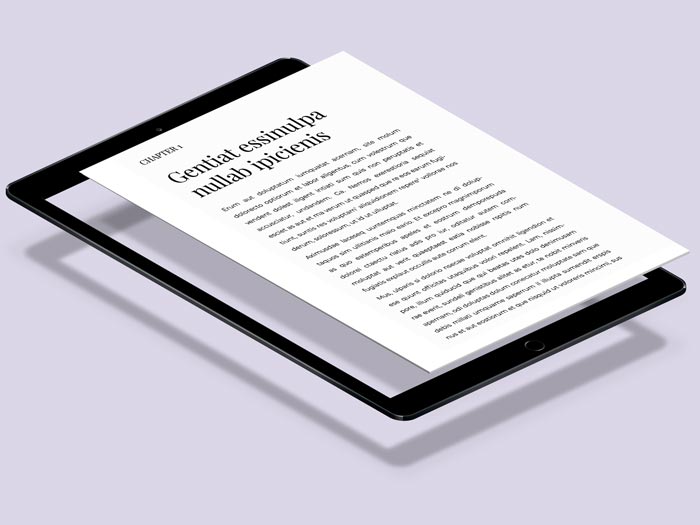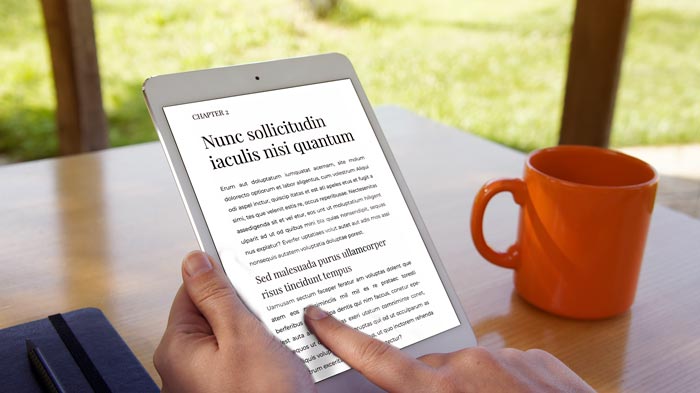 ---
Convert to EPUB to other formats
You can export your design to the most popular formats for ebooks. Your ebook can be read on various e-readers or tablets such as: kindle, ipad, etc.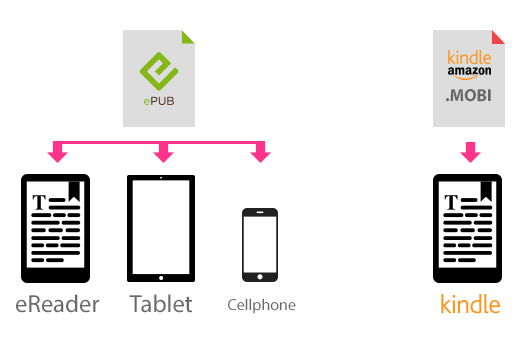 Video
Live Preview