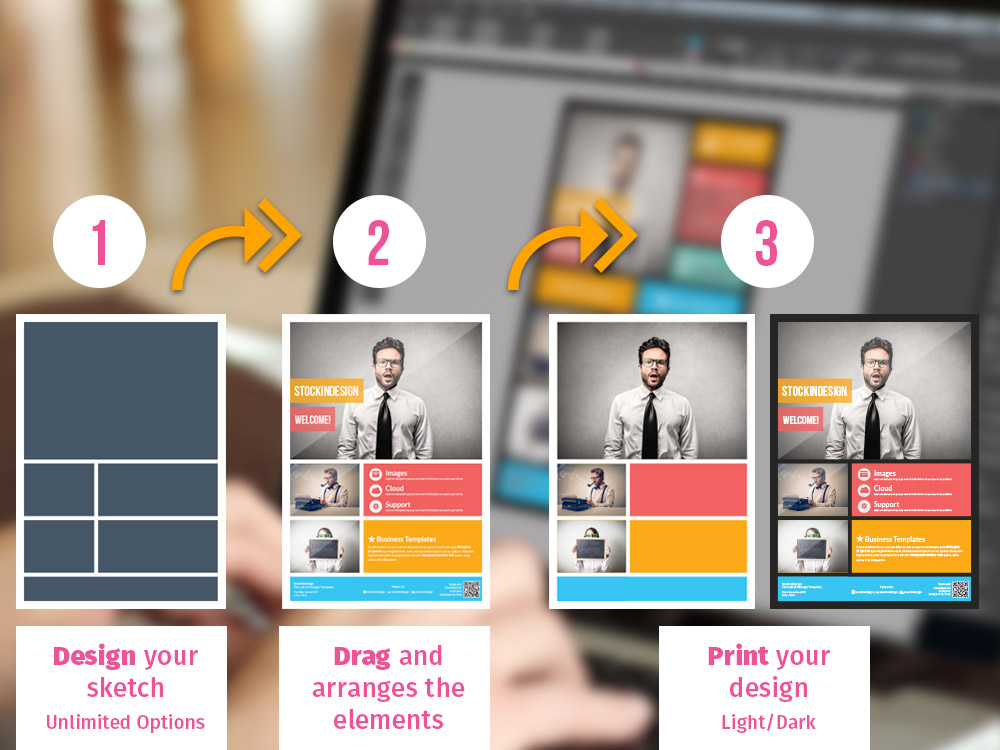 Flyermania. Create Unlimited Flyers for free in Adobe InDesign
Flyermania is the System based on Guides to CREATE UNLIMITED FLYERS FOR FREE in Adobe InDesign. This is the beginning of a system that lets you create templates according to your needs. We recommend you watch the video tutorial before starting with the Flyermania.
This Flyer Template has been designed to ensure its layout is as multifunctional as possible. Quickly and easily customize the editable text areas.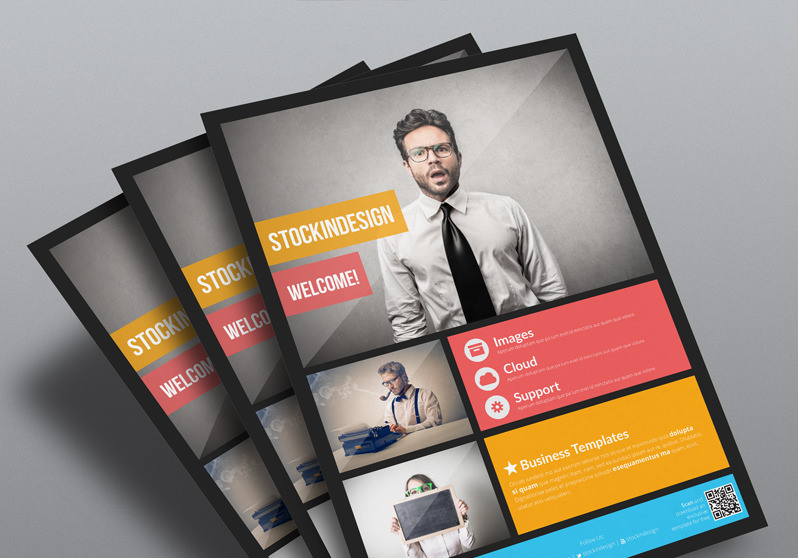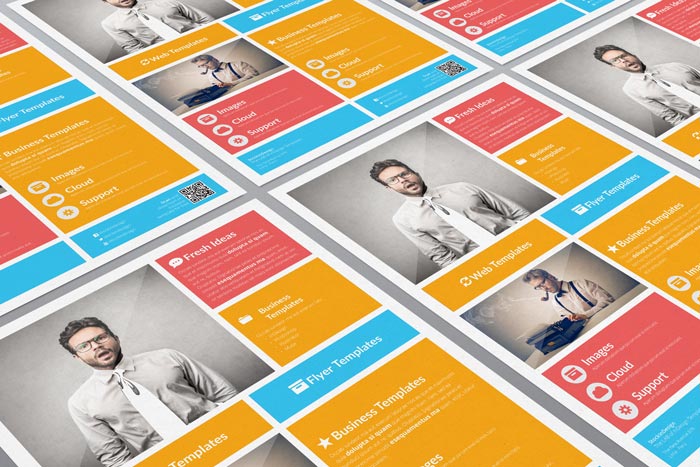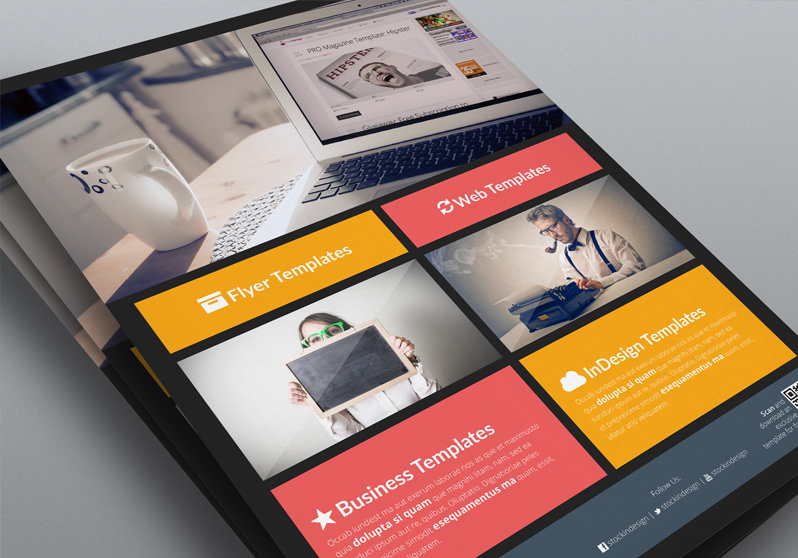 Fonts
Learn How to Use Flyermania