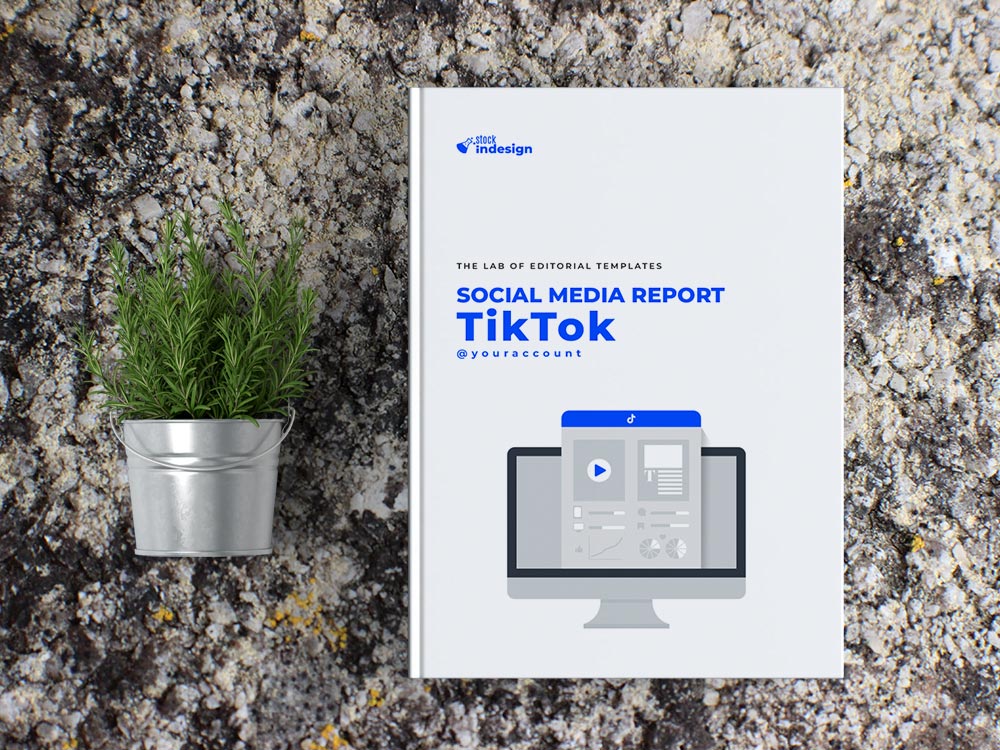 TikTok Analytics Template for Illustrator
TikTok is one of the hottest apps right now with over 120 million active monthly users. It's also one of the most competitive with over 6 million hours of video uploaded daily. Many people are interested in learning how to use TikTok analytics to get ahead. But, there is no easy way for them to do so because they can't find any information about it online. To solve this problem, we created an Adobe Illustrator template that makes it easier for people to use TikTok analytics in Adobe Illustrator in just a few minutes. This template will help you create your own TikTok analytics sheet in no time at all!
If you are looking to build an app for TikTok with Adobe Illustrator, this template will help you get started. This template has all the elements needed to make a great TikTok Analytics Template. It includes a video details, lives, and even a data screen! The template is easy to customize and edit in Illustrator. Get start building your TikTok app today!
This Illustrator Template has been designed to ensure its layout is as multifunctional as possible. Quickly and easily customize the editable text areas. You can download this template in the following size: