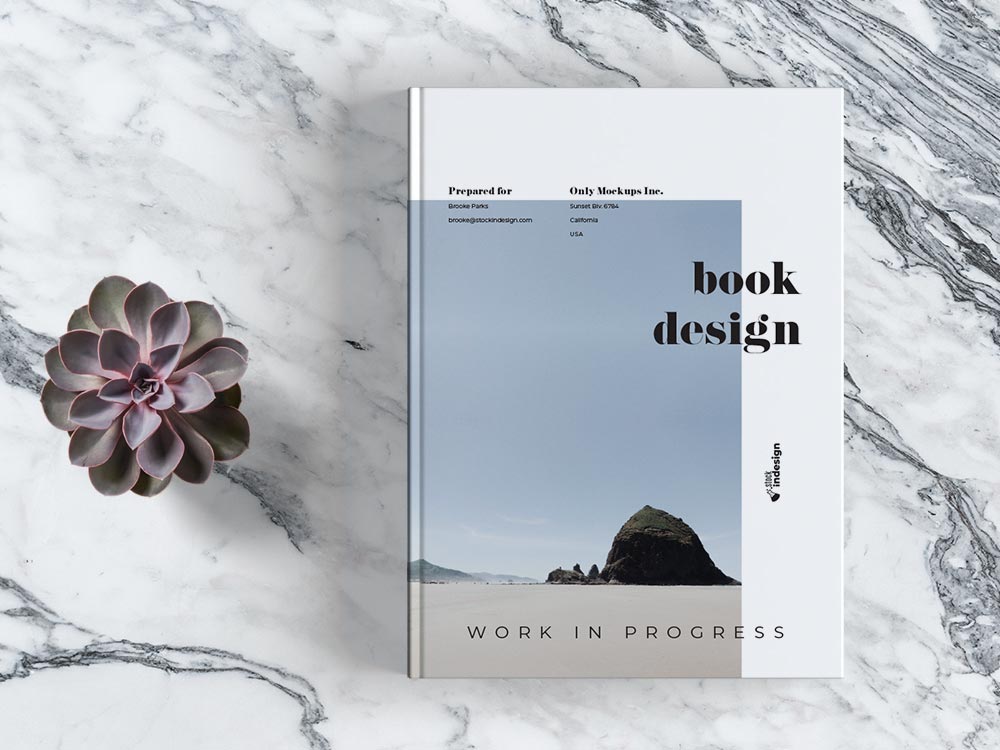 Work in progress: Book Design
The Work in progress: Book Design product is an innovative digital tool designed to help authors and publishers create professional-looking books with ease. The product is powered by Adobe InDesign, a powerful desktop publishing software that is widely used in the publishing industry for its advanced design features.
One of the key functions of the Work in progress: Book Design product is its ability to allow users to submit proposals for the design of a book that includes the cover and book layout. The product offers a wide range of customizable design templates and options that make it easy for users to create stunning book covers and layouts that are tailored to their brand identity. In addition, this template has the following sections:
Concept
Status pf the project
Typography (Proposal)
Cover Design (Proposal)
Interior Design (Proposal)
Printing Material
This InDesign Template has been designed to ensure its layout is as multifunctional as possible. Quickly and easily customize the editable text areas. You can download this template in the following sizes:
A4 210 x 297 mm + bleeds
US Letter 8.5 x 11 inches + bleeds
Another great feature of the Template for Book Design in Adobe InDesign is its user-friendly interface. Even those without any prior design experience can easily navigate the product and create professional-looking designs in just a few clicks. The product is designed to be accessible to everyone, regardless of their technical skills or background.
In conclusion, the Work in progress of Book Design product is a game-changer for authors and publishers looking to create visually appealing and optimized book designs. Its advanced features, ease of use, and SEO optimization capabilities make it an indispensable tool in today's digital publishing landscape. Whether you're an independent author or part of a publishing house, the "Work in progress: Book Design" product can help you bring your creative vision to life and reach a wider audience.