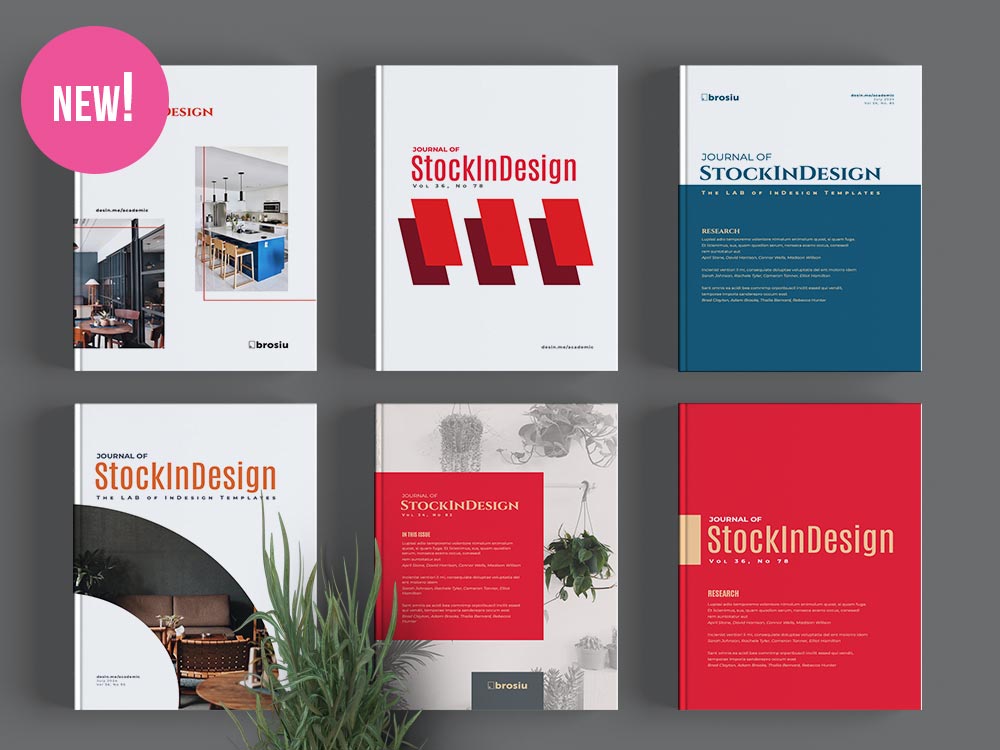 10 Cover Designs for Journal Academics
As an academic, your journal cover design is the first impression that readers get of your research. A great cover design not only attracts attention but also reflects the content inside. Using Adobe Illustrator, you can create a professional and visually appealing Cover Designs for Journal Academics that will make your journal stand out from the rest.
With its powerful tools and features, Adobe Illustrator offers limitless possibilities for creating captivating designs that communicate your research effectively. Whether you want to create a minimalist design or something more complex, Adobe Illustrator provides the tools and templates you need to make your vision a reality. In this article, we will explore the basics of creating journal cover designs in Adobe Illustrator, from selecting the right template to adding the finishing touches that will make your design pop. So, let's dive in and create a stunning cover design that will showcase your research in the best possible light!
When it comes to academic journals, the cover design might seem like a minor detail. After all, the content is what really matters, right? While the quality of the research is certainly paramount, the cover of a journal can play a significant role in attracting potential readers and establishing the publication's brand identity. So whether you're a publisher, editor, or researcher, it's worth taking the time to consider the impact of your journal's cover design and investing in a professional and eye-catching look.
This Cover Designs for Journal Academics has been designed to ensure its layout is as multifunctional as possible. Quickly and easily customize the editable text areas. You can download this template in the following size: