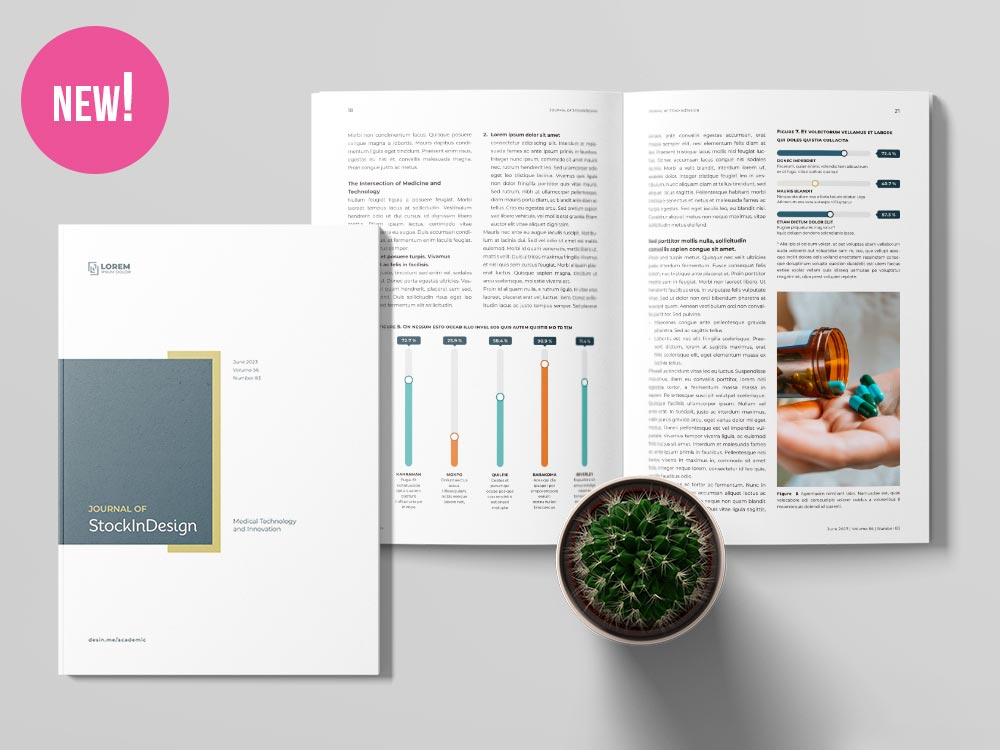 Academic Journal Template for InDesign
Are you a graphic designer specializing in editorial design? Look no further! Our Academic Journal Template for Adobe InDesign is the ultimate solution for creating professional and eye-catching academic journals. With its user-friendly interface and customizable features, you can easily design and layout your content in a way that captures the attention of readers.
Whether you're publishing research articles, case studies, or even student work, our template provides the perfect foundation for showcasing your academic content. Say goodbye to the hassle of starting from scratch and let our Academic Journal Template for Adobe InDesign streamline your workflow and elevate your designs to new heights. Maximize the impact of your academic articles with this essential tool for graphic designers.
Academic Journal Template for Adobe InDesign
Take advantage of the power of Adobe InDesign and let your creativity flourish. Join the ranks of top-notch designers and effortlessly create stunning academic journals that capture attention and showcase your expertise. Get started today and make your mark in the world of editorial design.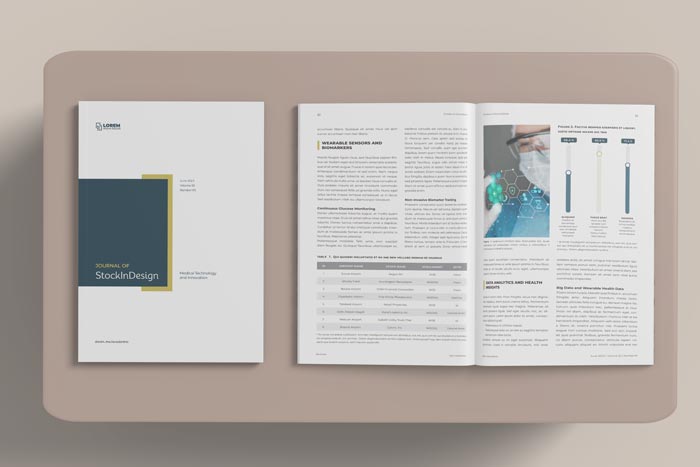 The InDesign Template has been designed to ensure its layout is as multifunctional as possible. Quickly and easily customize the editable text areas. You can download this template in the following sizes:
Designed specifically for Adobe InDesign, this template offers a range of features tailored to meet the needs of academic journals. From a clean and professional layout to customizable sections for abstracts, articles, and references, this template is a game-changer for researchers and designers alike. Impress your peers and readers with a visually appealing journal that showcases your hard work.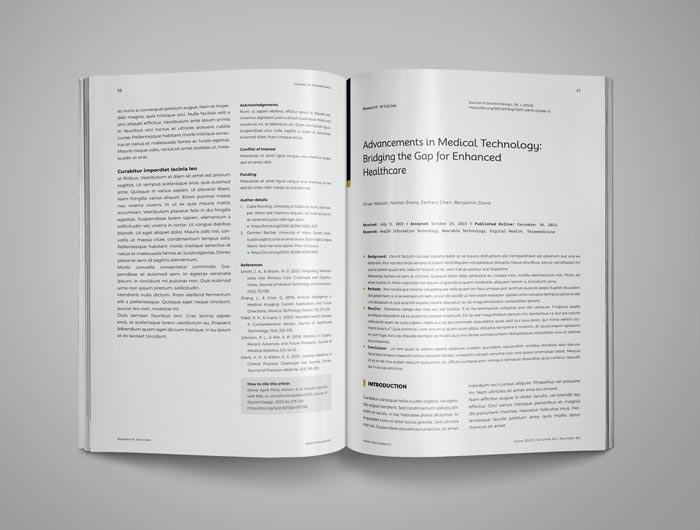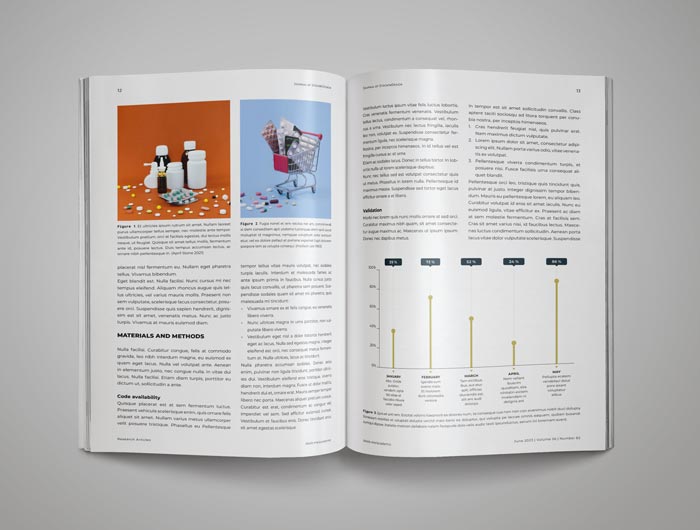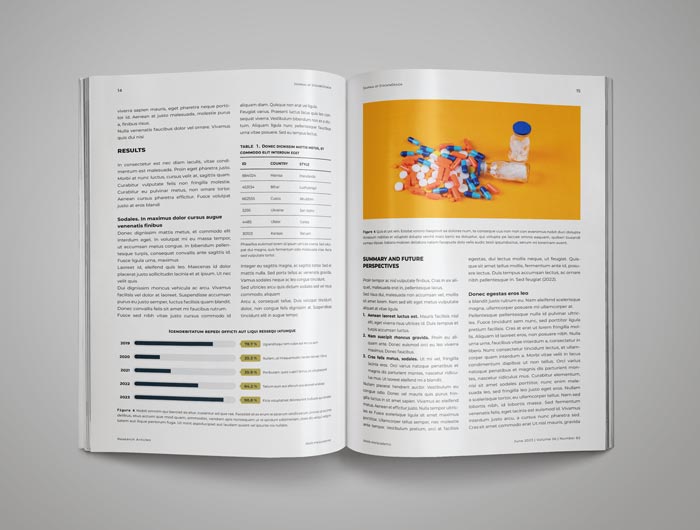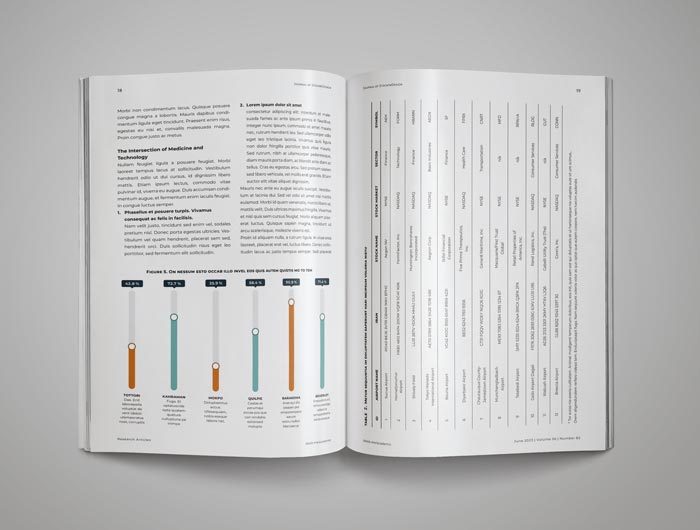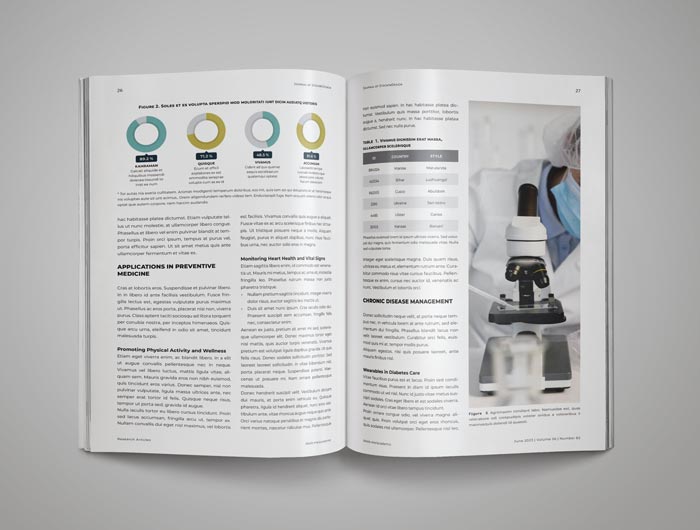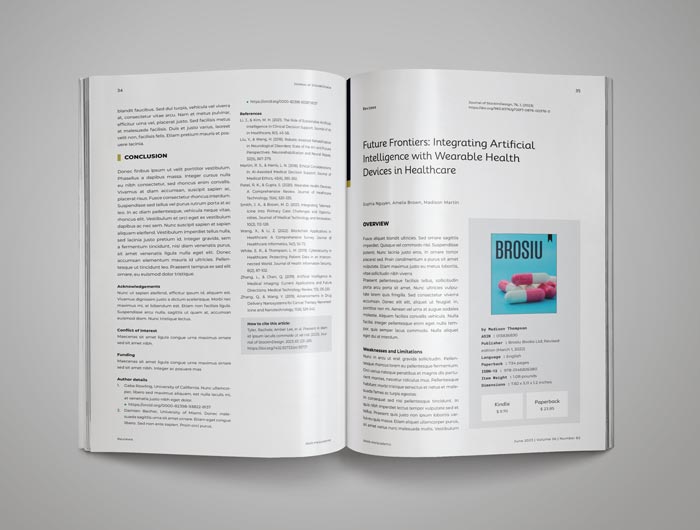 Change the Main Fonts
If you need to change the sources as required by your Brand Manual: you can do it quickly and easily.