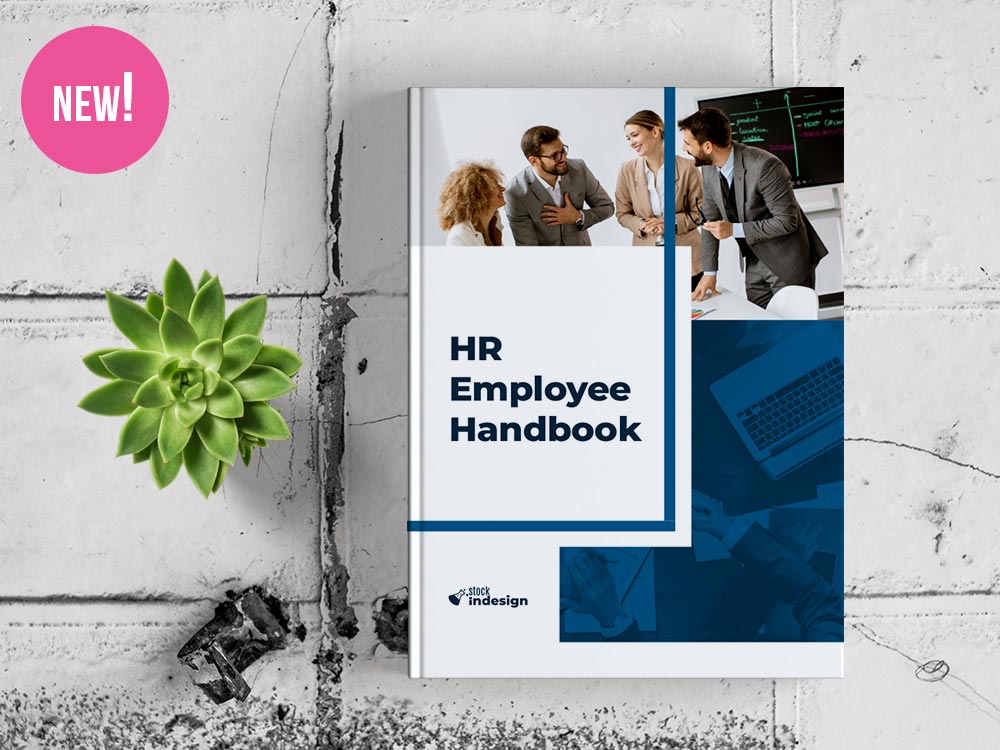 Employee Handbook Template for Adobe InDesign
Creating an employee handbook is a must for any company. This document sets the rules and expectations of the company. It also helps new employees understand every aspect of your organization. It's also important to update this document periodically, so that it reflects any new policies or procedures.
Embarrassing mistakes happen when you're writing things by hand, but with an Adobe InDesign template, you'll have everything laid out in front of you in a professional format. Here's how to create an employee handbook with InDesign!
Employee Handbook Template for Adobe InDesign has been designed to ensure its layout is as multifunctional as possible. Quickly and easily customize the editable text areas. You can download this template in the following sizes:
A4 210 x 297 mm + bleeds
US Letter 8.5 x 11 inches + bleeds
If you're looking for a way to create an Employee Handbook Template for Adobe InDesign, then this is the perfect guide for you. This well-designed sample handbook template is designed specifically for Adobe InDesign and will have your employees well-versed in company policies and procedures in no time! It can be used as-is or modified to meet the needs of your business. And with step-by-step instructions on how to do so, it will be easy enough for even the newest employee to use.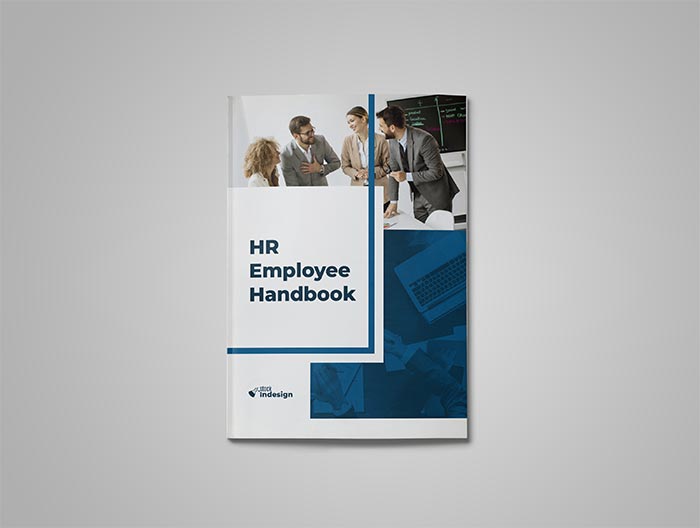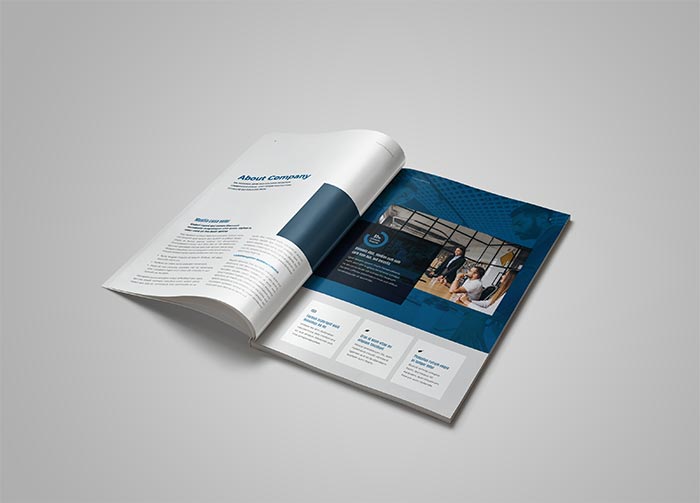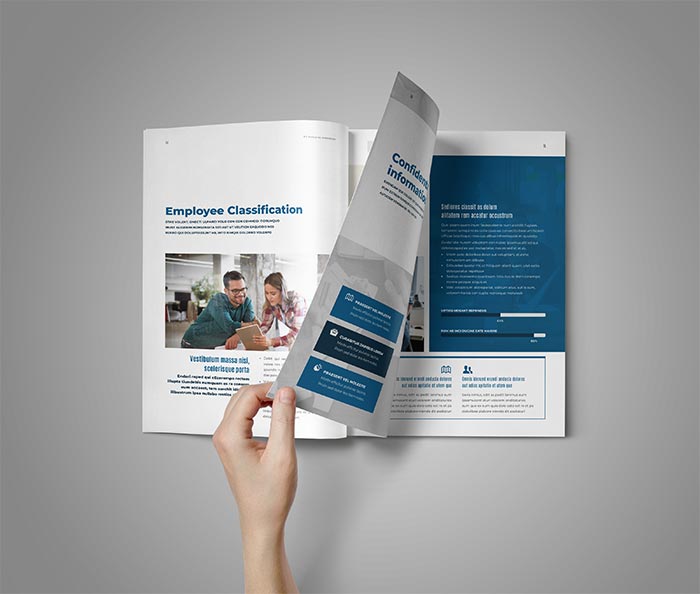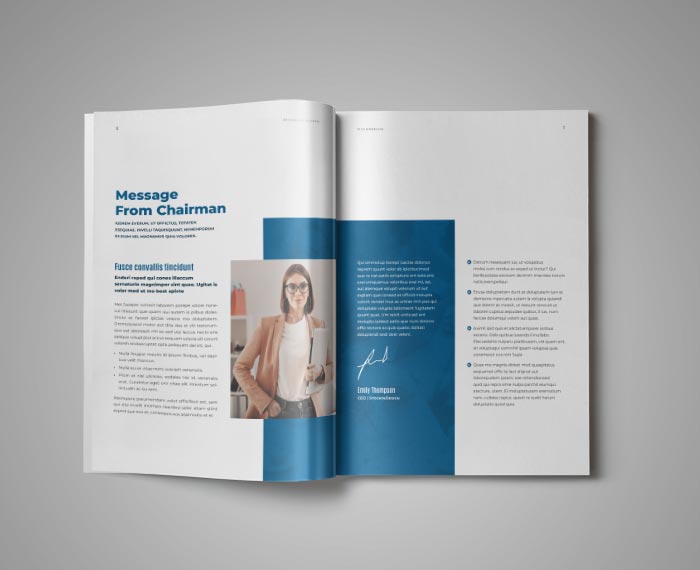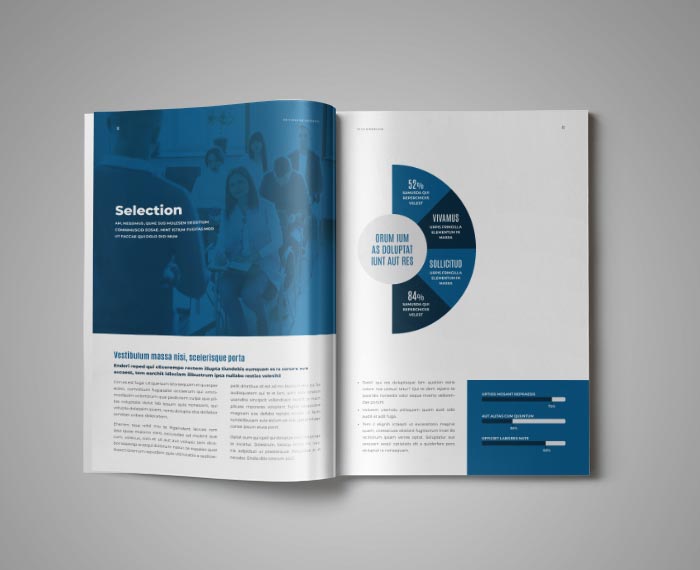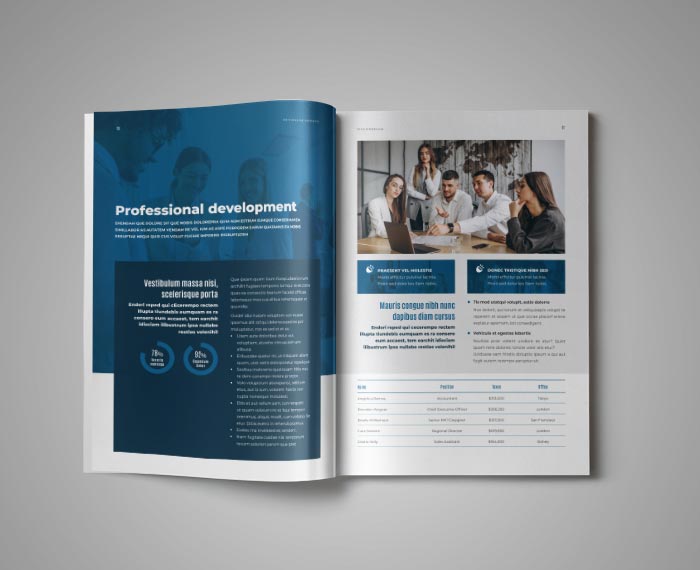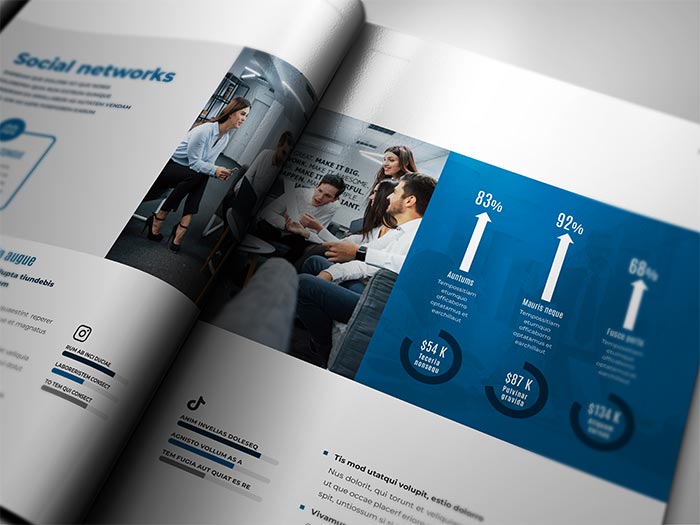 Change the Main Fonts
If you need to change the sources as required by your Brand Manual: you can do it quickly and easily.
Unlimited Colors
Our InDesign template has the option to change the Main Color with a couple of clicks. We have designed the template for easy editing of elements and colors.