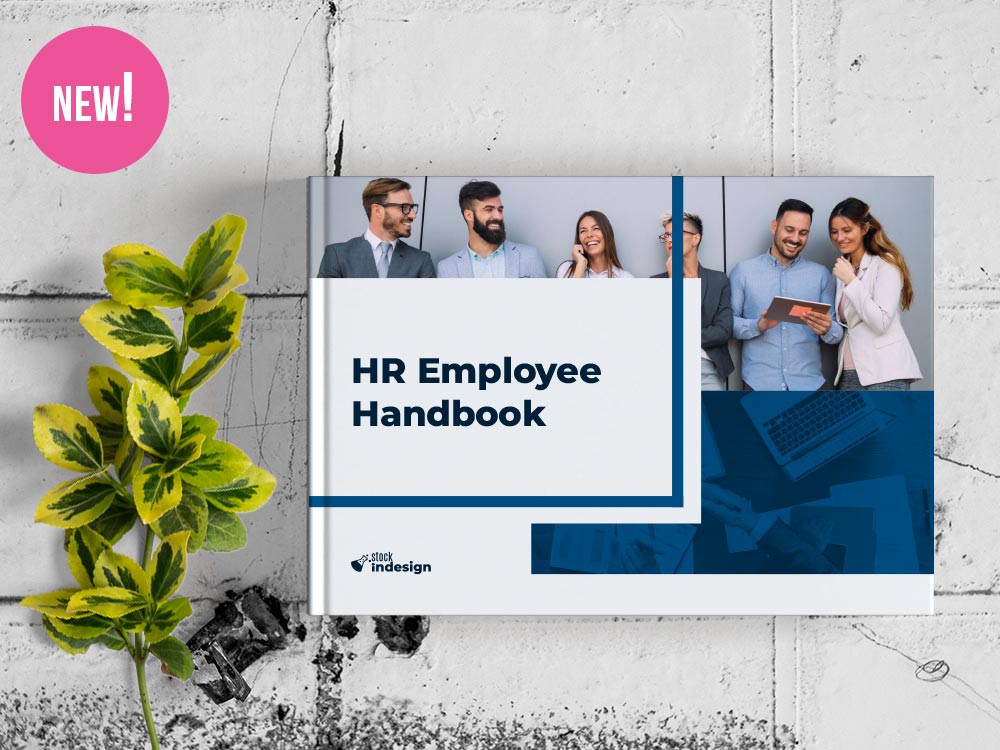 HR / Employee Handbook Landscape Template
Having an HR / Employee Handbook Landscape Template is a great way for your employees to gain some knowledge of what's expected of them. It's also a great way to keep them informed of any changes that may be coming down the pipeline. If you need a template for Adobe InDesign, we have templates available! With this HR / Employee Handbook Landscape Template you will have everything needed to get started. This includes an introduction and table of contents as well as all the necessary sections, tables, and graphics. As with all our templates, you can customize it to suit your company needs in Adobe InDesign.
HR / Employee Handbook Landscape Template for Adobe InDesign has been designed to ensure its layout is as multifunctional as possible. Quickly and easily customize the editable text areas. You can download this template in the following sizes:
A4 297 x 210 mm + bleeds
US Letter 11 x 8.5 inches + bleeds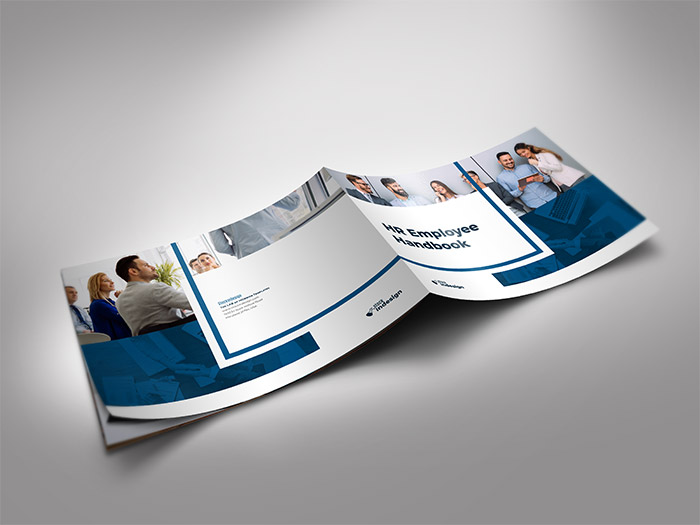 HR professionals need to have written guidelines for their organization so that they can ensure a safe and productive workplace. These guidelines outline the company's policies and procedures, including employer-employee relationships, employee conduct, discipline, termination, benefits, and other HR-related topics. But it can be hard to know where to start when writing a handbook.
The template layout provided in this article will help you create an employee handbook in no time! It includes pre-written sections for many of the most important topics related to HR, such as goals and values, disciplinary action policy, anti-harassment policy, harassment prevention training requirements, and more. With this template you'll also get a PDF version of your entire handbook once completed – handy for printing out copies for distribution!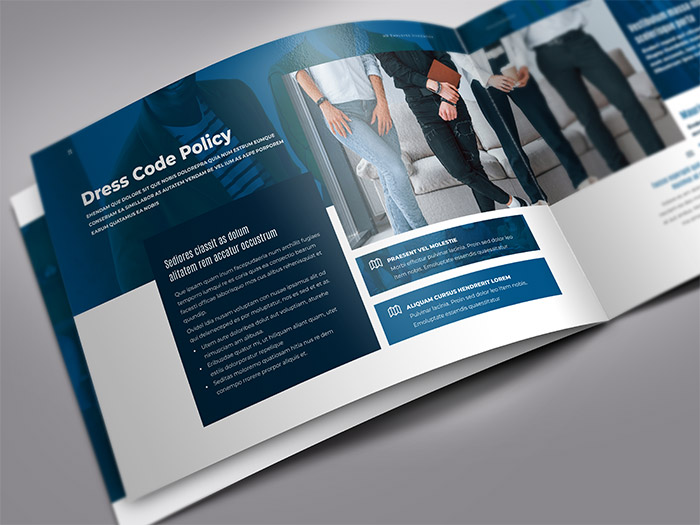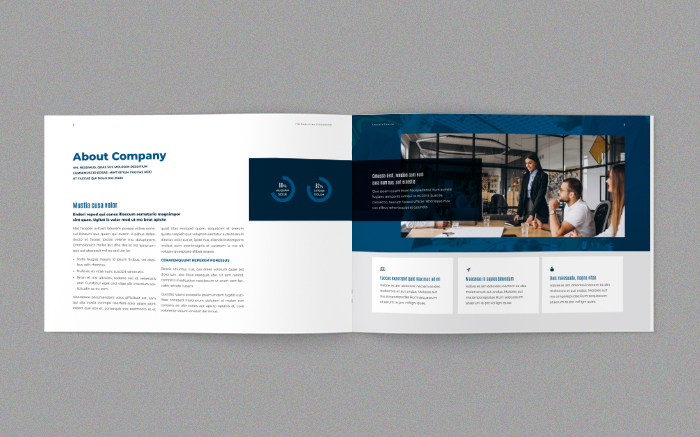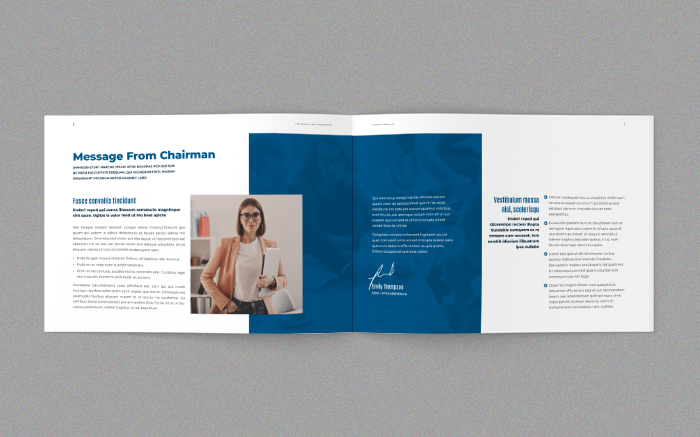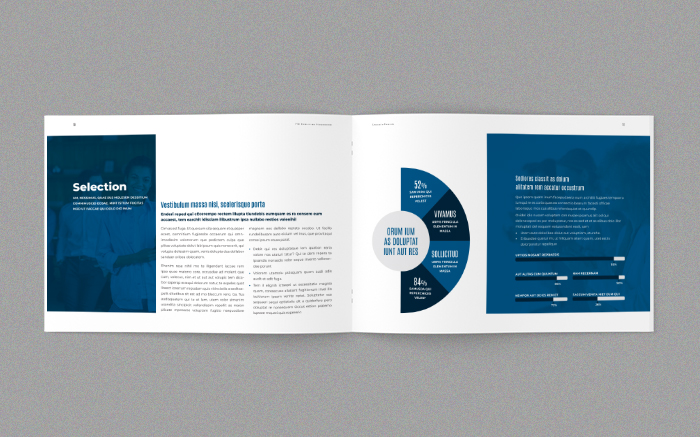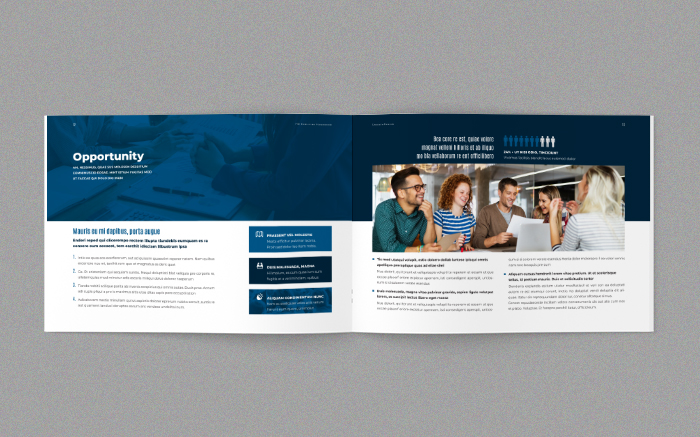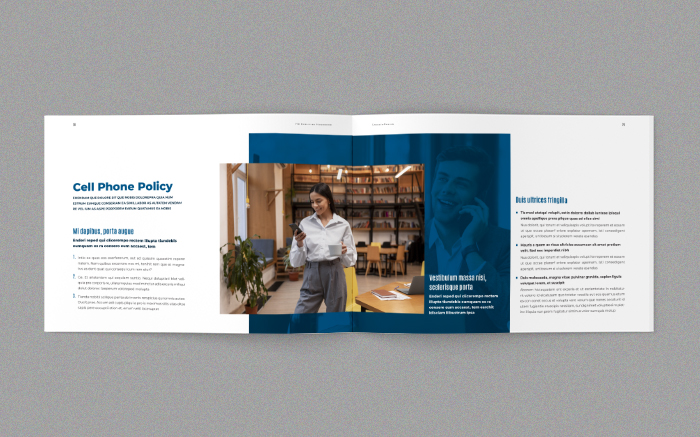 Change the Main Fonts
If you need to change the sources as required by your Brand Manual: you can do it quickly and easily.
Unlimited Colors
Our InDesign template has the option to change the Main Color with a couple of clicks. We have designed the template for easy editing of elements and colors.