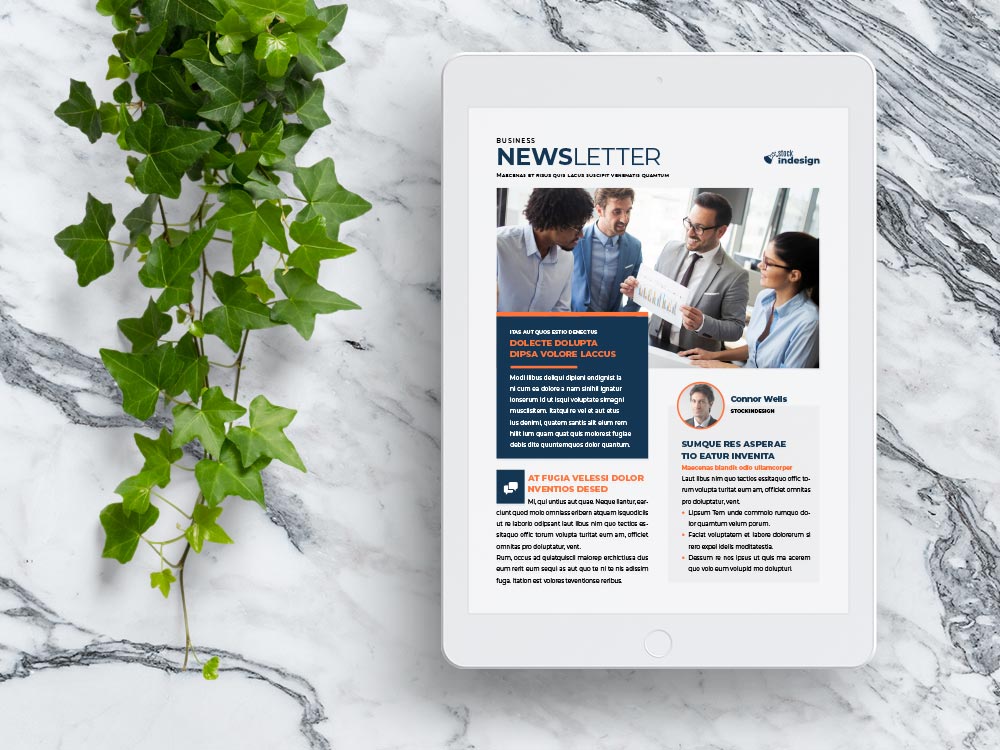 Newsletter Template for iPad
Digital publications have evolved because users have become increasingly demanding. The EPUB (Fixed Layout) format allows you to incorporate interactivity and videos for your ebooks. In addition you can export your design to be viewed on the iPad.
You will have the option to choose the format to work your Newsletter: EPUB or PDF.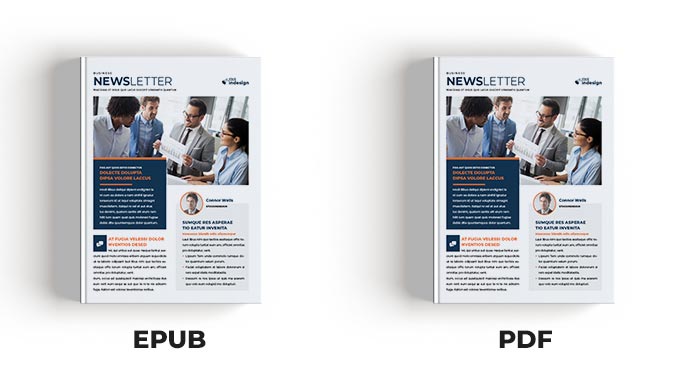 Download Newsletter Template for iPad and edit in a simple way. This EPUB template will help you to design a modern and product for your clients. This template offers to you a modern and easy way to edit your own design. Since the template has been designed in format, you will be able to send it directly to pre-production. The size of the EPUB is: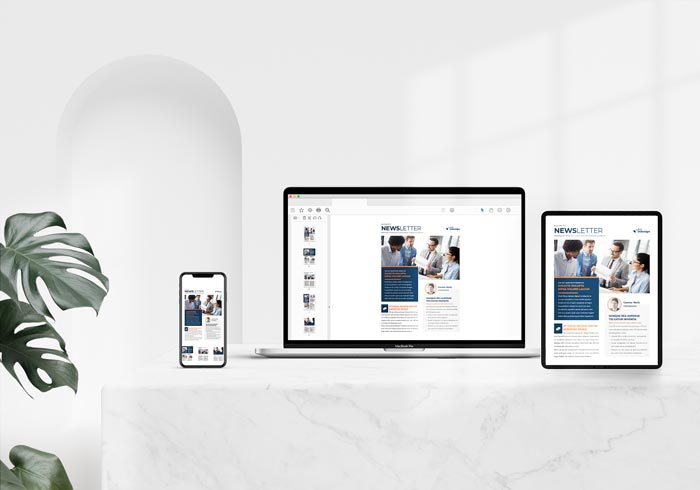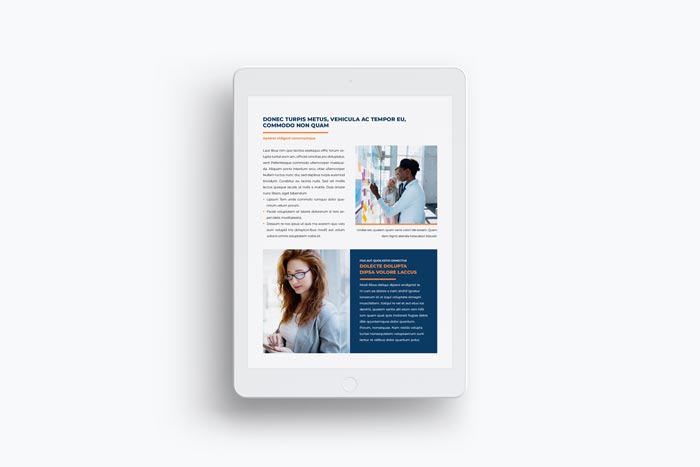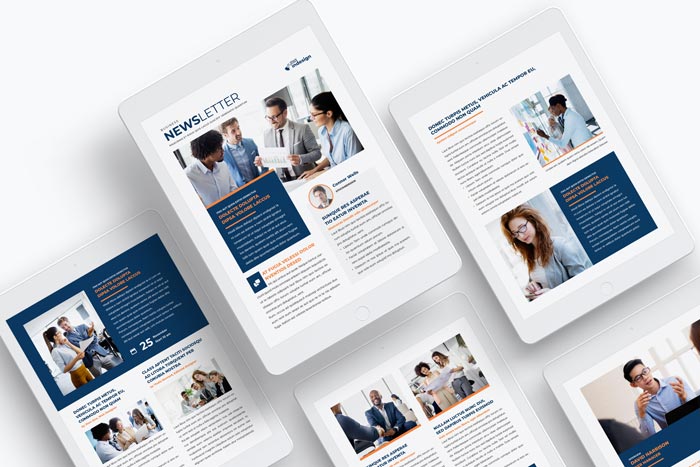 Unlimited Colors
Our InDesign template has the option to change the Main Color with a couple of clicks. We have designed the template for easy editing of elements and colors.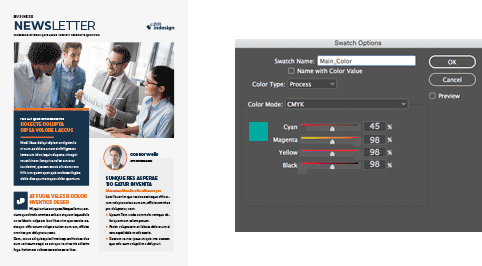 Change the Main Fonts
If you need to change the sources as required by your Brand Manual: you can do it quickly and easily.

Video
Live Preview for iPad